It always starts with clarity

The Clutter Makeover
Get my free Online-Course
It always starts with clarity

The Clutter Makeover
Get my free Online-Course

Elegant Alchemy is a commitment to cultivating a rich inner world whilst creating an elegant outer one. Because both are necessary ingredients for the elixir of a life well lived.
Alchemy is what we do. Elegant is how we do it.


Join me for a moment of calm, meaning, and elegance every Monday with tiny notes carefully crafted to give you calm, clarity, and connection to self.
Learn more
We'd all love to live in a world where you start the week off with a leisurely cup of coffee and a slow peruse of the newspaper.
But we live in a world where sometimes the best you can manage is a microwaved cup of instant as you get the kids out the door.
Reclaim your week by joining me for a micro-dose of elegance every Monday morning with Le Petit Mot.
Each one of these short, beautiful, and uplifting notes has exactly one purpose: to help you start Monday off on the right foot.
As you know, how we begin anything is how it continues, and your week is no exception. Start the week off with even the tiniest moment of elegance, and everything goes better from there. Start the week off stressed, and, well, you know what happens.
What if you could be as happy to start your week as you are to end it? Find out what that feels like with Le Petit Mot.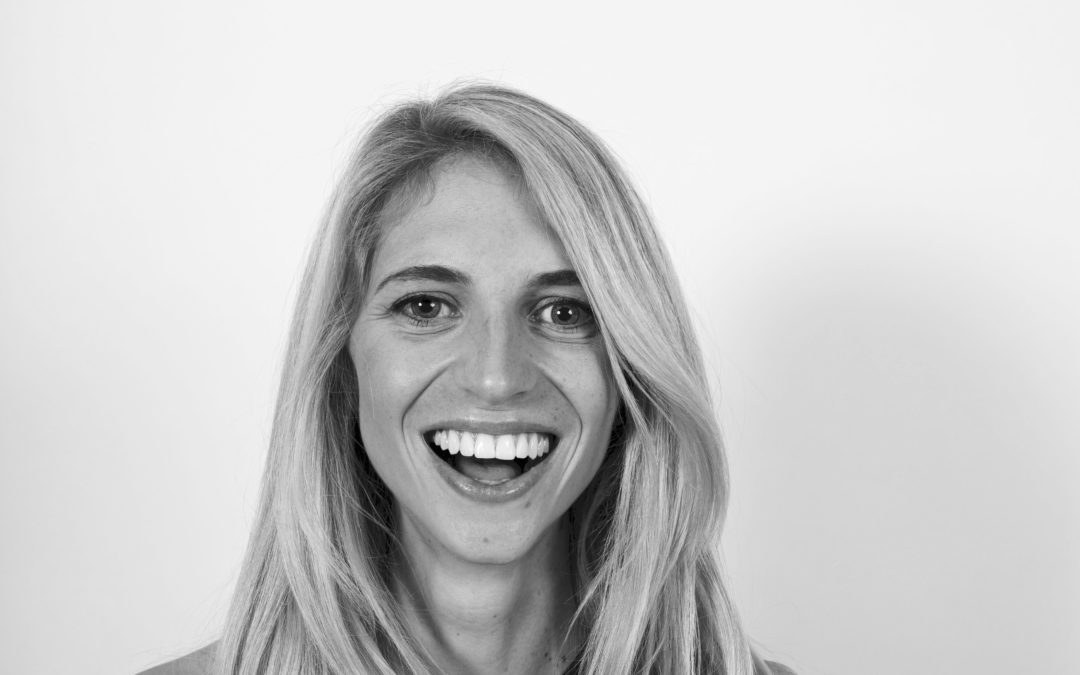 "I had no idea of what I was doing, I had no idea how to fundraise, I had no idea how to put together a campaign… I felt like I jumped off a cliff and I had no idea what I  was doing, but I think going forward, I'm actually less afraid of jumping off the cliff". About...
read more