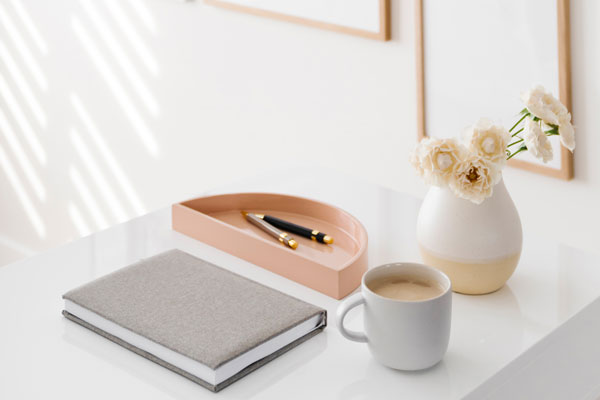 There is no place like home for making you either happy or miserable. Which one it does depends very much on the energy vampires you are sharing your space with.
Your environment shapes your behaviour.

Yes, I want to learn about my 7 Energy Vampires
By signing up I give my consent for this website to store my information as stated in the Privacy Policy and to receive emails from Rima Nouri Coaching.
​Please email info@rimanouri.com if you have any problems with subscribing.

"What makes Rima's coaching so special is the exceptional personal qualities she brings to bear on her work: she is warm, grounded, sensible, intelligent, perceptive, pragmatic, an exceptional listener and has an unwavering ability to cut right to the point in the most tactful way or to ask the pivotal question that brings clarity and direction."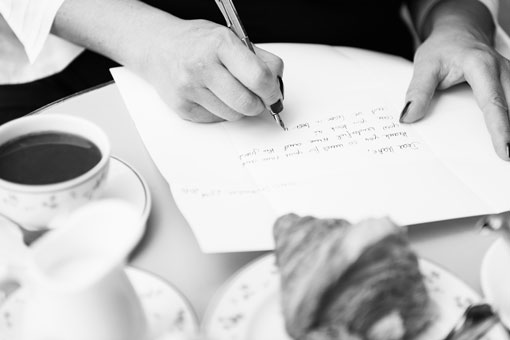 A Special Newsletter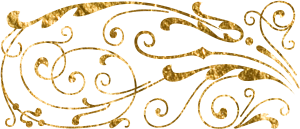 "There are newsletters and there is Le Petit Mot.
Each time I feel that I should send you money for a coaching session, because I'm getting so much out of it!"
– Kerstin
Join The Elegant Alchemists,
a beautiful online community of international women. We strive to cultivate a rich inner world whilst creating a beautiful outer one.
At Elegant Alchemy we start each week with Le Petit Mot, where Rima shares exclusive content to inspire and guide you through the week. Topics cover practical How-to's to upgrade your home, prompts for your Self-Coaching, laser-focused questions and food for thought to inspire you to live your best life – inside and out!