Alchemy is what we do.
Elegant is how we do it.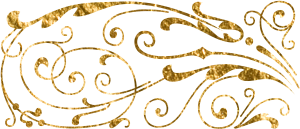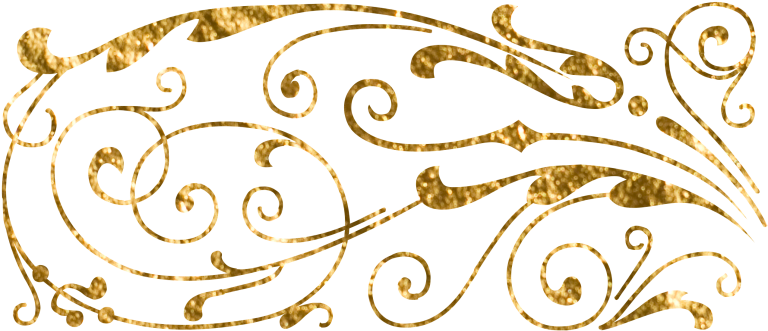 The wicker chair makes a satisfying creak as you settle into your seat at the small cafe table and savour your first sip  of your café crème. The sounds of the city wash over you as la tour Eiffel watches in the distance. You feel the softness of your scarf, as it brushes against your cheek. You think about how each second is passing and how, right now, they all feel just right. You feel at peace.
Paris is a one-of-a-kind city. Her elegance and simple luxuries are not just in the beauty of the architecture and the world class food, but in the mindset of those who walk her avenues. To truly make this place your home is to embrace what it means to really love. Indeed, Paris offers a lens through which we can experience the world no matter where we live. With subtle, small movements – gracefully engaged with thoughtful intention, we can create the same qualities of ease, beauty, sexiness, and delight in our own little corner of the world.
For me, an elegant woman is one who is on a path to becoming the best possible version of herself – inside and out. Who knows how to love and be loved.
Who lives and loves her life with attitude and panache.
Who knows how to laugh and how to cry.
Who is devoted to her values, and yet doesn't take herself too seriously.
Who cultivates flair, style, and joie de vivre.
And who is not afraid to change.
Because change IS alchemy, if you let it be.
Change, growth, transformation.
Taking little, daily steps to gradually shift from where you sit now to where you want to be.
Enhancing what works well already.
Taking what we believe to be our flaws, our problems, and our shortcomings through an elegant process that creates new life.
From dull to dreamy.
From old to new.
From just surviving to filled with joy.
Elegant Alchemy is a commitment to cultivating a rich inner world whilst creating an elegant outer one.
Because both are necessary ingredients for the elixir of a life well-lived.
Alchemy is what we do. Elegant is how we do it.
It is my deep desire to help you see the elegance that already exists within you so you can truly, deeply know your worth and love the life you've created.
Elegant Alchemy is for women who:
yearn for more inner and outer expressions of elegance in their everyday life

know in their hearts that they are ready for a change, even if they don't yet know what that looks like or how to make it happen

are ready to get off the hamster wheel of blame, shame, and overwhelm for good

seeking to transform their inner and outer worlds from dull stagnation to vibrant elegance

want to start right now!
Here's how everything works…
What is your decision?

If you've made it this far, a part of you wants to know more – that elegant woman inside of you is ready and waiting to blossom. And the first step really is a simple as saying "Bonjour".
Follow here to schedule your first call.
You don't have to know exactly what you want. You just have to have an inkling of how you'd like to feel.
I can't wait to hear about it,
Bisous,