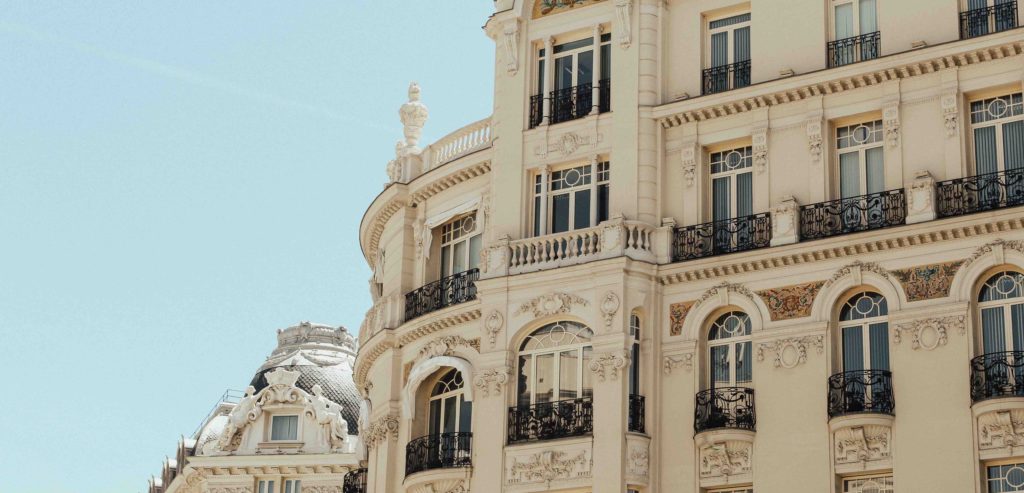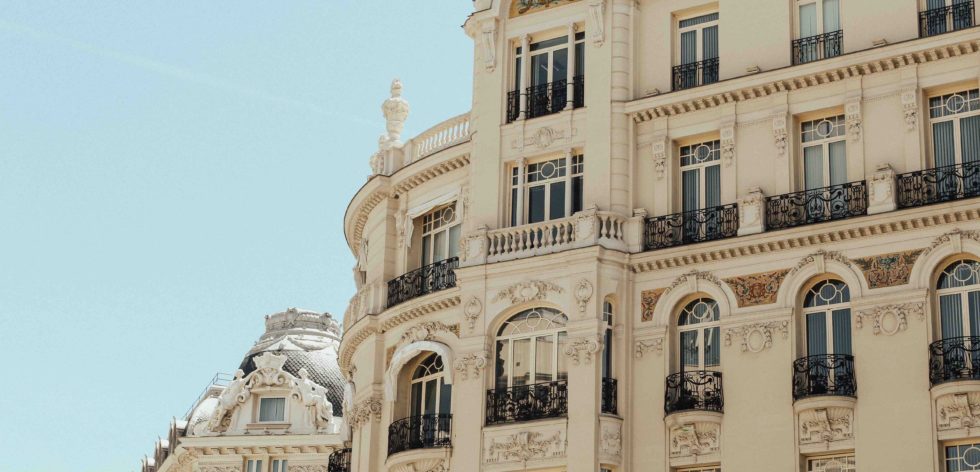 Change Your Home,
Change Your Life 
How to use your home to create YOUR life.
Change Your Home,
Change Your Life 
How to use your home to create YOUR life
There's no environment in which you spend more time than your home. And yet have you ever considered the role it plays in shaping your life? Together we'll explore how you can start to create the kind of home that belongs to the kind of person you want to be.
Free Online Course
Currently closed for enrollment. Join the waitlist to be notified when I re-open access to the course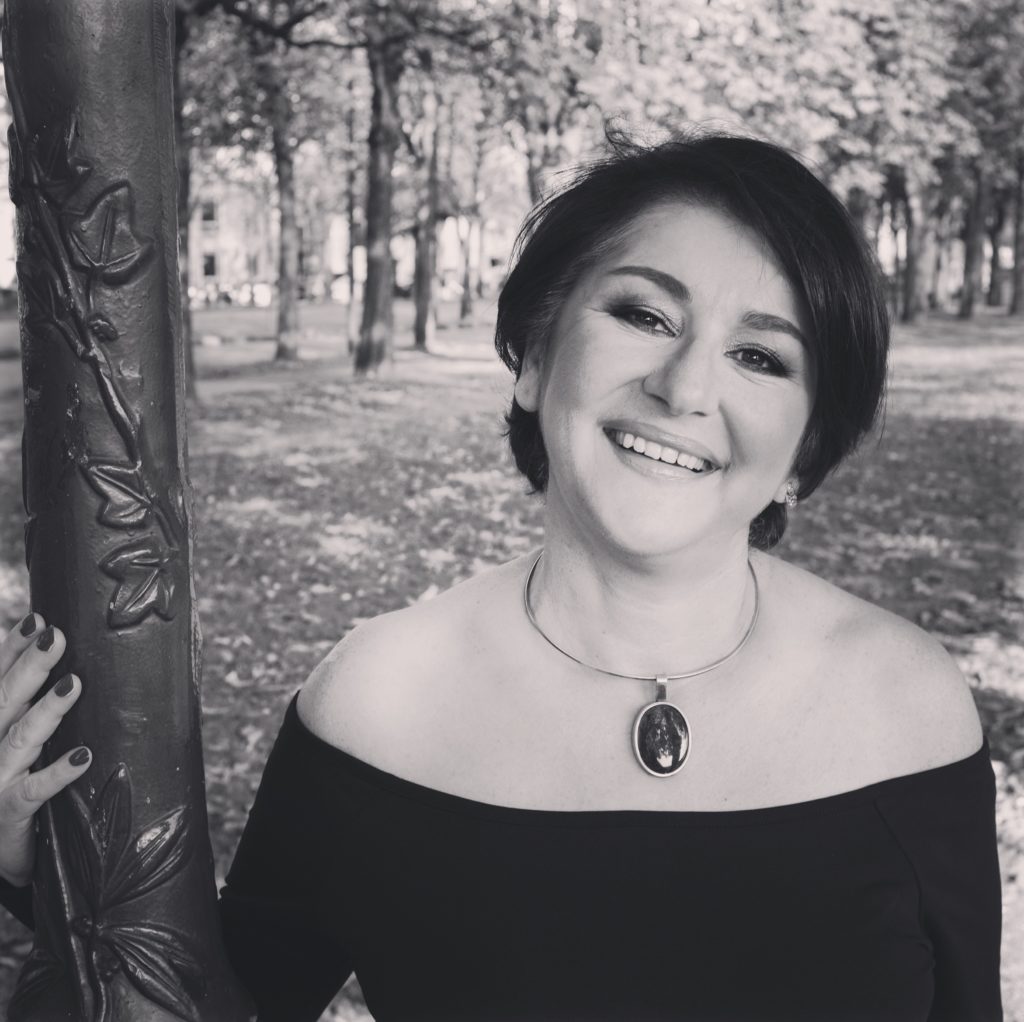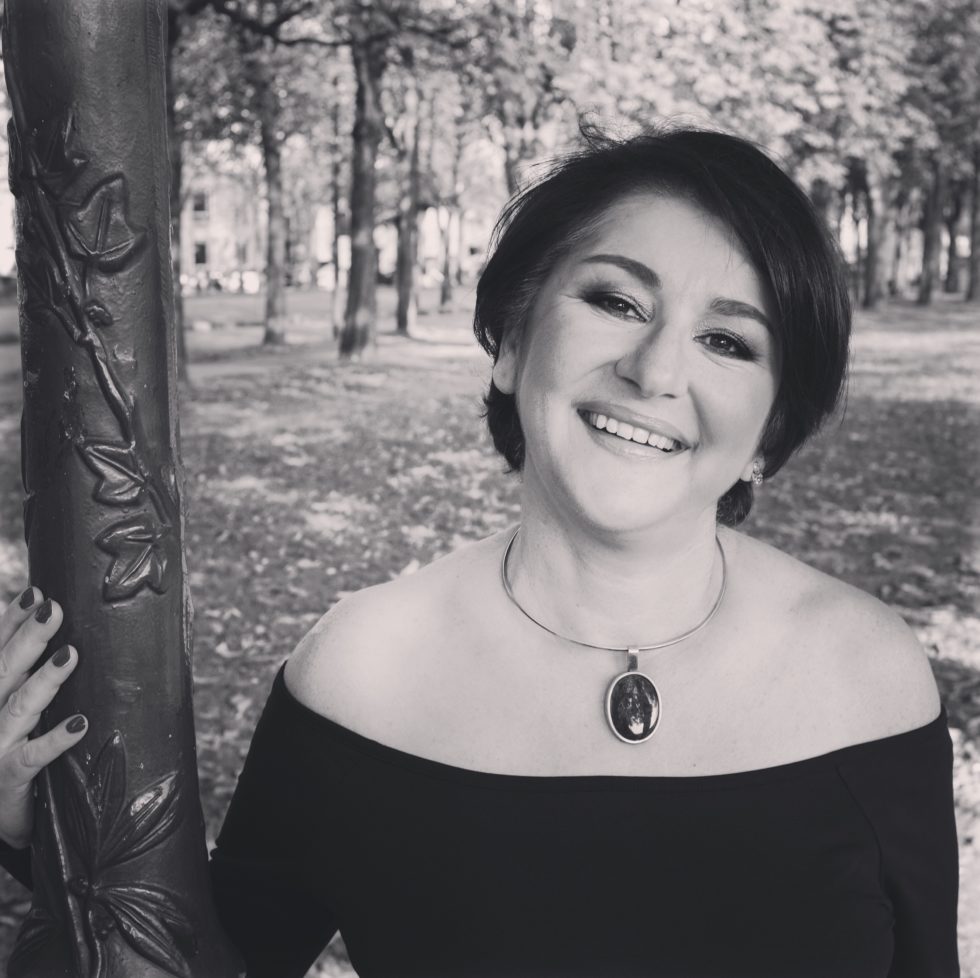 In this free online course you will learn
How to steer the way your home affects your relationship with your body, with your time, with your money, with others and with your work. Find out the hidden messages your home holds about yourself and how to make your priorities visible.
You'll walk away with…
MODULE 1
Clarity
Lack of clarity is the No.1 obstacle between a woman and her potential! Clarity in your home will create corresponding clarity in your life: 
You'll learn how to create space.
You'll identify what really matters for this space.
You'll practice the Art of saying No.
MODULE 2
Confidence
Even seemingly successful women suffer of impostor-syndrome, self-doubt and the constant fear of not being good enough. The safety of your own home is where you'll be able to
Affirm yourself
Experiment with things outside of your comfort zone
Surround yourself with proof of your successes and capacities
MODULE 3
Commitment of Focus
In the hustle of everyday life, nothing easier to lose focus and get sidetracked. Your home can become an anchor to your commitment and strengthen your focus 
Learn how to create structure and focus throughout your home with one simple technique
Identify and eliminate distractions
Regenerate your energy
MODULE 4
Consistency
Environment shapes habits. You get what you repeat. You will become the person you want to become through your habits! Learn how to set your home up to  
make good habits easy, automatic and inevitable
make bad habits impossible
Overcome the trap of being bored
For each module you will receive audio or video lessons, worksheets, written assignments and a Q&A session.
This is a beta version, meaning that we can adapt the content and the course experience. The more feedback you'll give, the more the course will be tailored to your preferences!
I dreamt of a home where I would experience relief and wellbeing ALL THE TIME, not only after a major clean-up and I discovered Rima's work. She taught me how to transform my life by simplifying my space. And – miracle! – it worked!
Our work together has left me with a way of living and working that's both more efficient, and, even more importantly, based in serenity and contentment, instead of stress and struggle.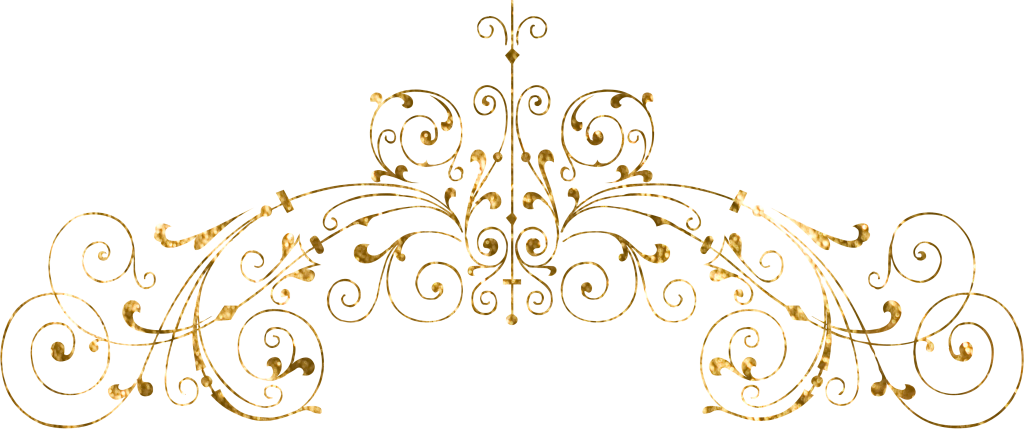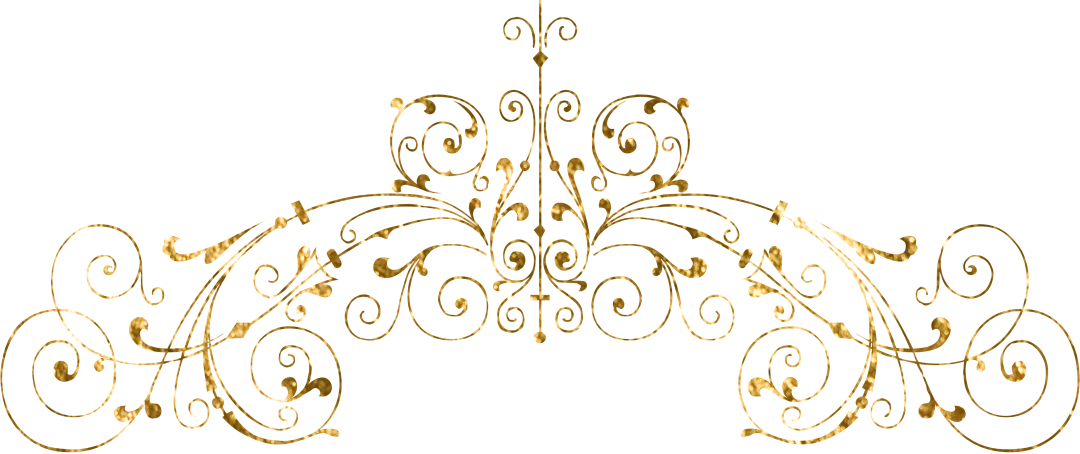 I can't wait to share my best ways to shape your environment (aka home) at my upcoming online course
Currently closed for enrollment
Join the waitlist to be notified when I re-open access to the course