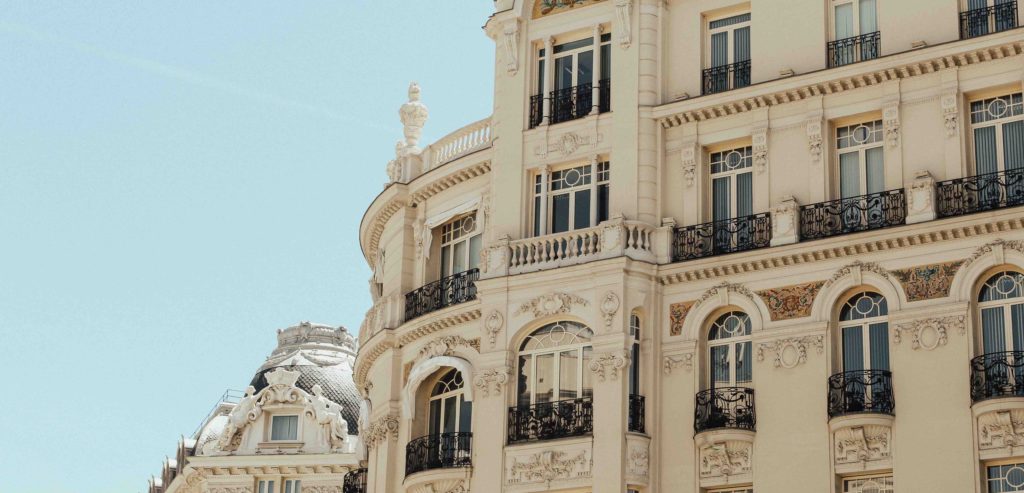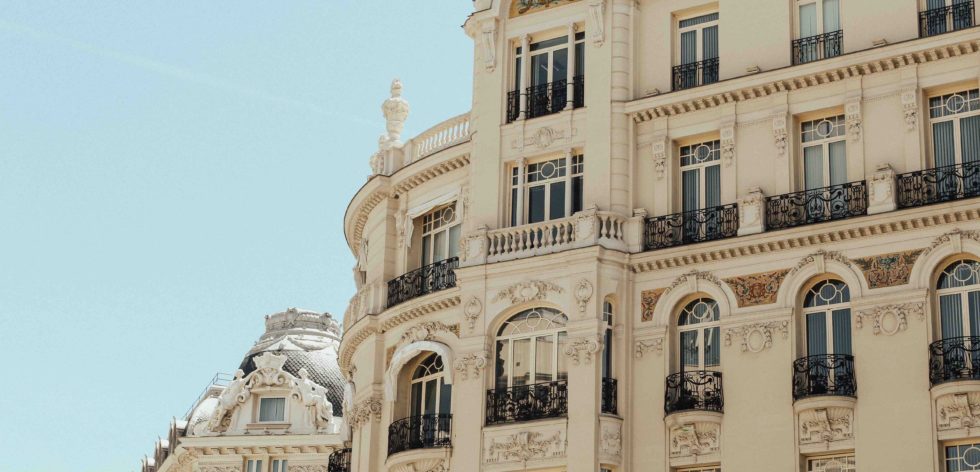 Change your Home,
Change your Life 
How to use your Home to get exactly what you want in 2020
Change your Home,
Change your Life 
How to use your Home to get exactly what you want in 2020
There's no environment in which you spend more time than your home. And yet have you ever considered the role it plays in shaping your life? Together we'll explore the simple and unexpected way your home can help you reach your 2020 goals.
Thursday, January 30, 2020 at
6pm Central European Time
(9 am PT, 12 noon ET)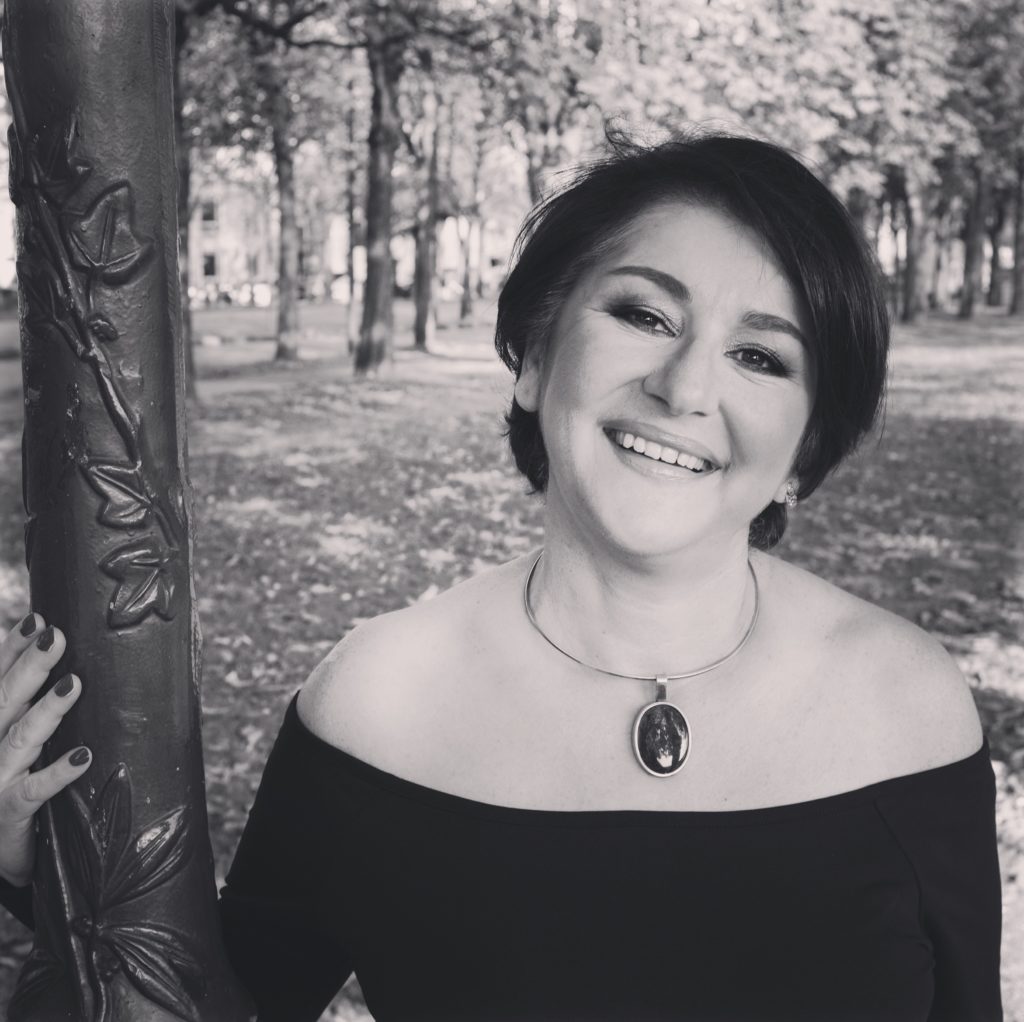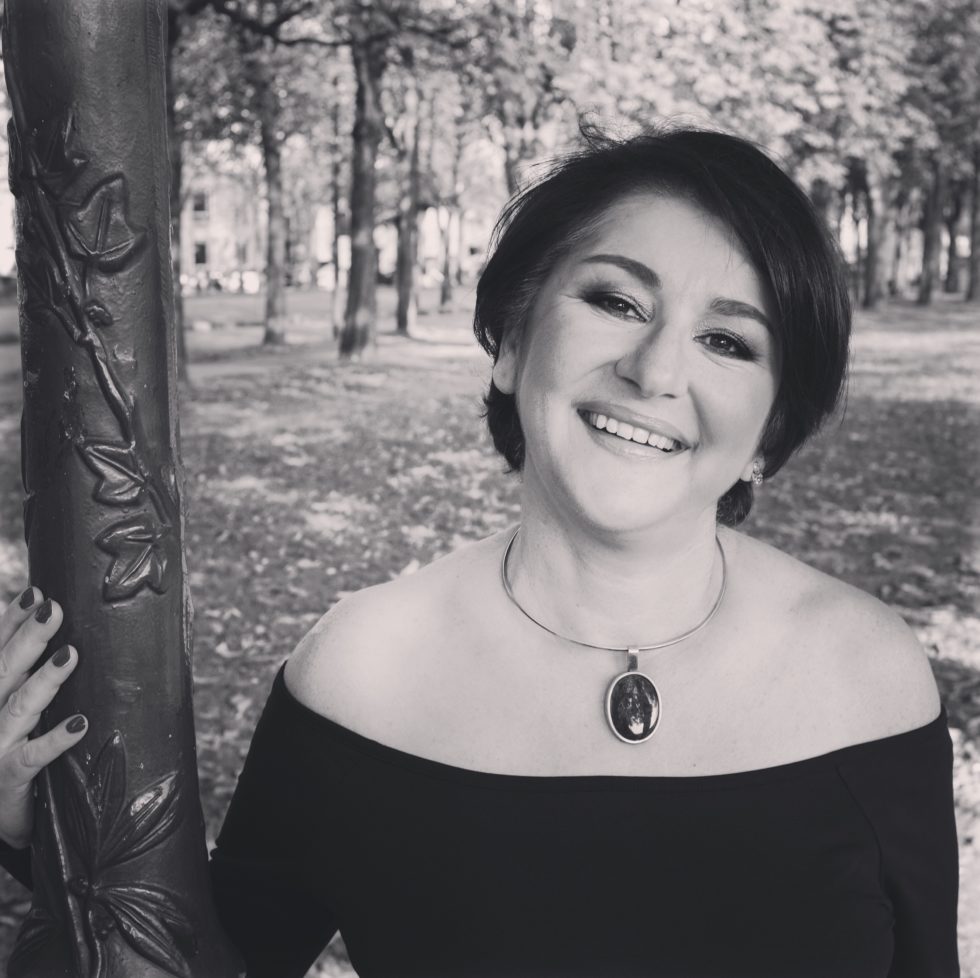 1
The subtle way your home impacts you and how to set it up to help you adopt better habits and make better decisions.
2
How to read the hidden clues in your home (that you might have missed for years!) so you can take control rather than letting it control you.
3
My simple and surprisingly effective Post-It technique to find out where to start and what to do, so that you don't fall into the trap of overthinking
4
The step-by-step process to boost your clarity and confidence with the help of your home.
Plus: bring your questions about your own home to the workshop and get live coaching and personalized insights!
I dreamt of a home where I would experience relief and wellbeing ALL THE TIME, not only after a major clean-up and I discovered Rima's work. She taught me how to transform my life by simplifying my space. And – miracle! – it worked!
Our work together has left me with a way of living and working that's both more efficient, and, even more importantly, based in serenity and contentment, instead of stress and struggle.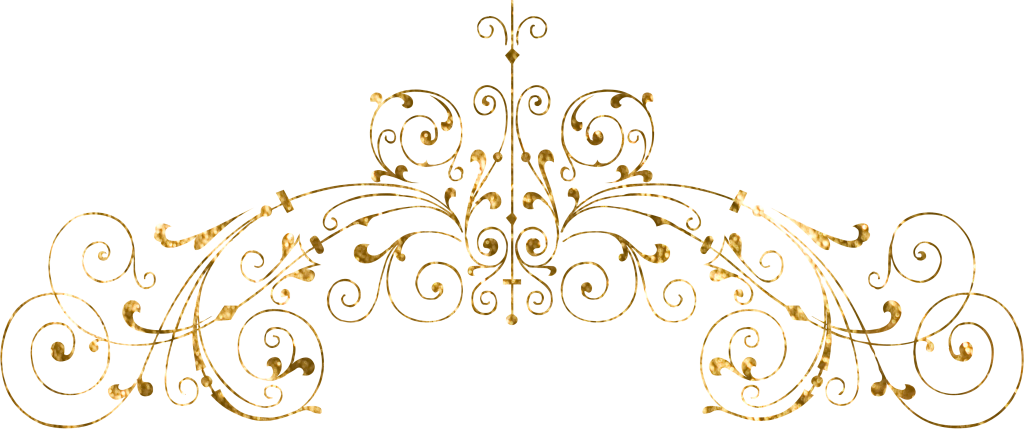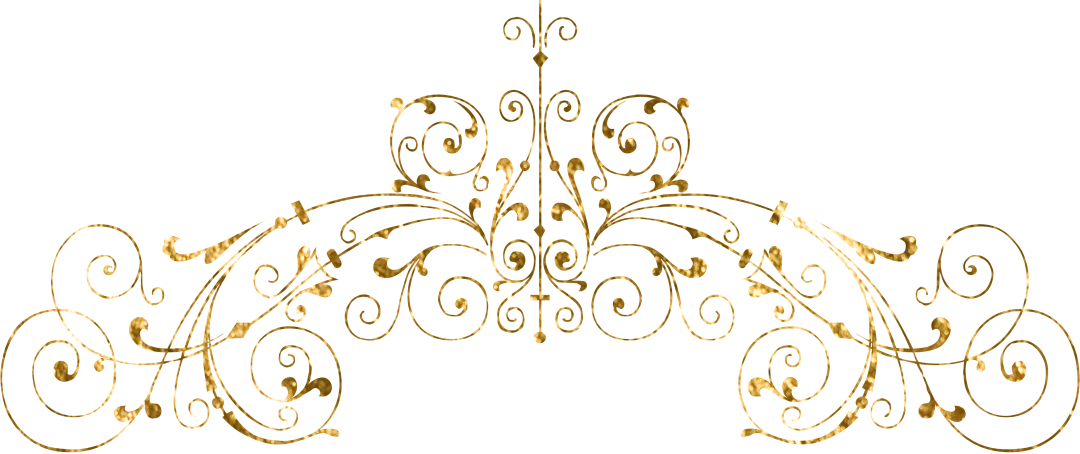 I can't wait to share my best ways to shape your environment (aka home) at my upcoming online workshop
Thursday, January 30, 2020 at
6pm Central European Time
(9 am PT, 12 noon ET)