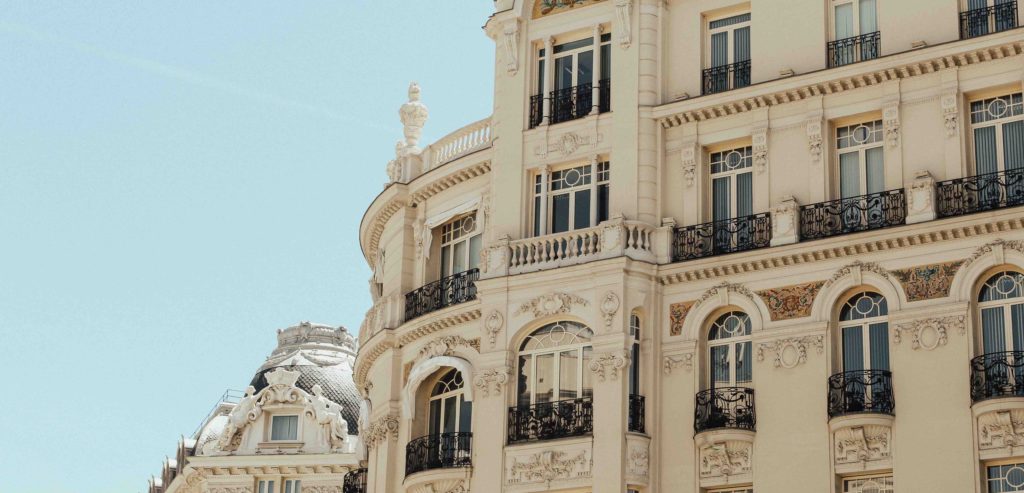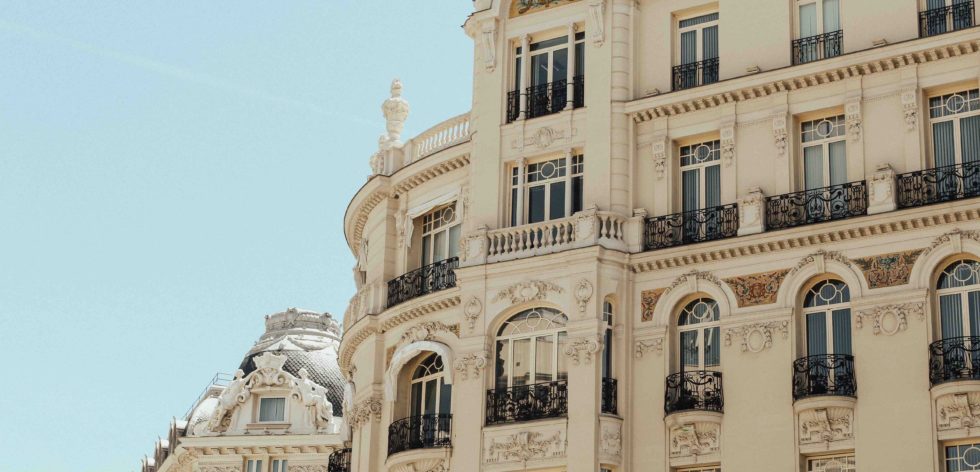 Home as Haven
How to stay resilient with the help of your Home
Home as Haven

How to stay resilient with the help of your Home
The role that our homes play in our lives has been catapulted to the forefront: some of us are already confined to their homes and more will follow daily. Working, childcare and education, entertainment, working out, eating and last, but most certainly not least, being with yourself all will (have to) happen at home for the foreseeable future.
How are you going to make all this happen in the best possible way?
If ever there was a moment to take advantage of what your home can do for your resilience, it is now
.
Join me for this free workshop where I'll share with you the best tips, practises and ideas from my 20 years experience of coaching people in and through their homes as well as sharing the latest results from my recent online course "Change your Home, change Your Life".
You will walk away from this workshop uplifted and with practical and easy-to-implement steps to uplevel your home so that it will boost your resilience.
Wednesday, March 25, 2020 at
6pm Central European Time
(9 am PT, 12 noon ET)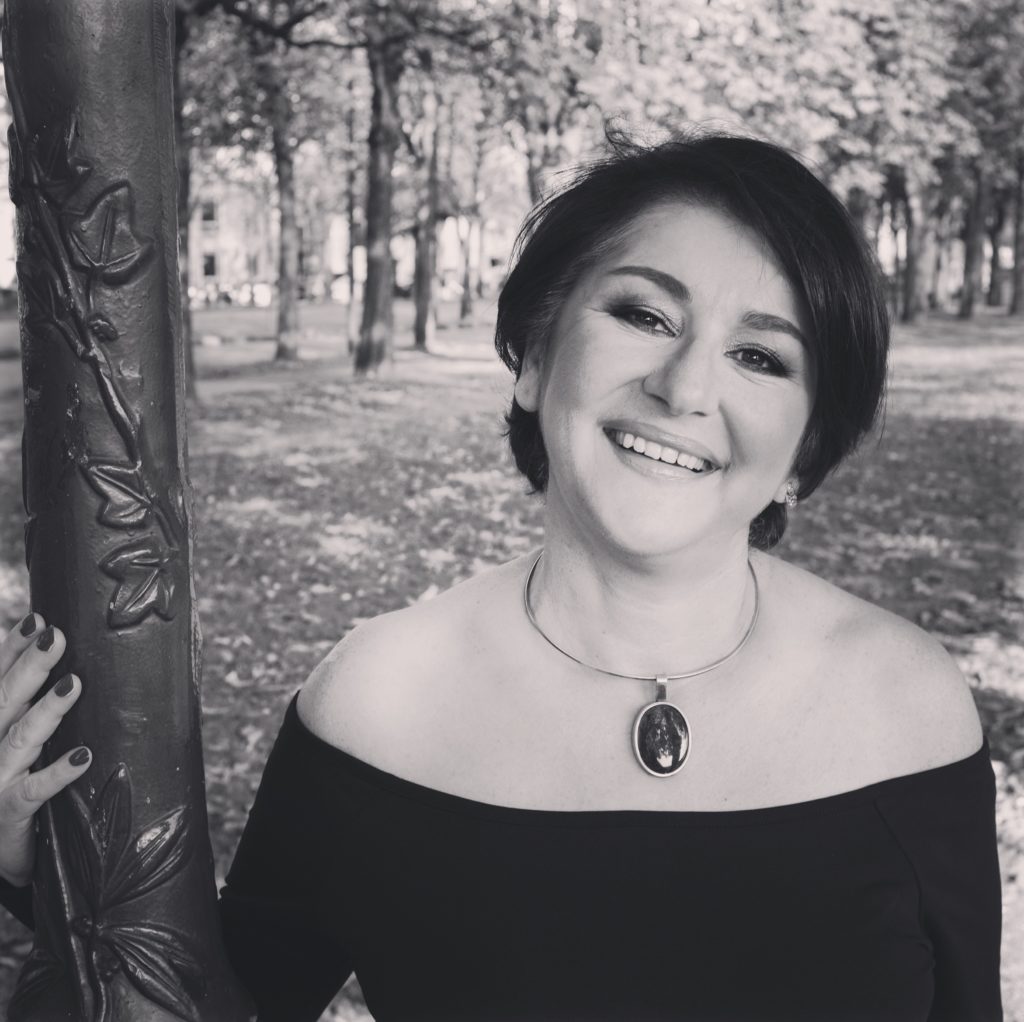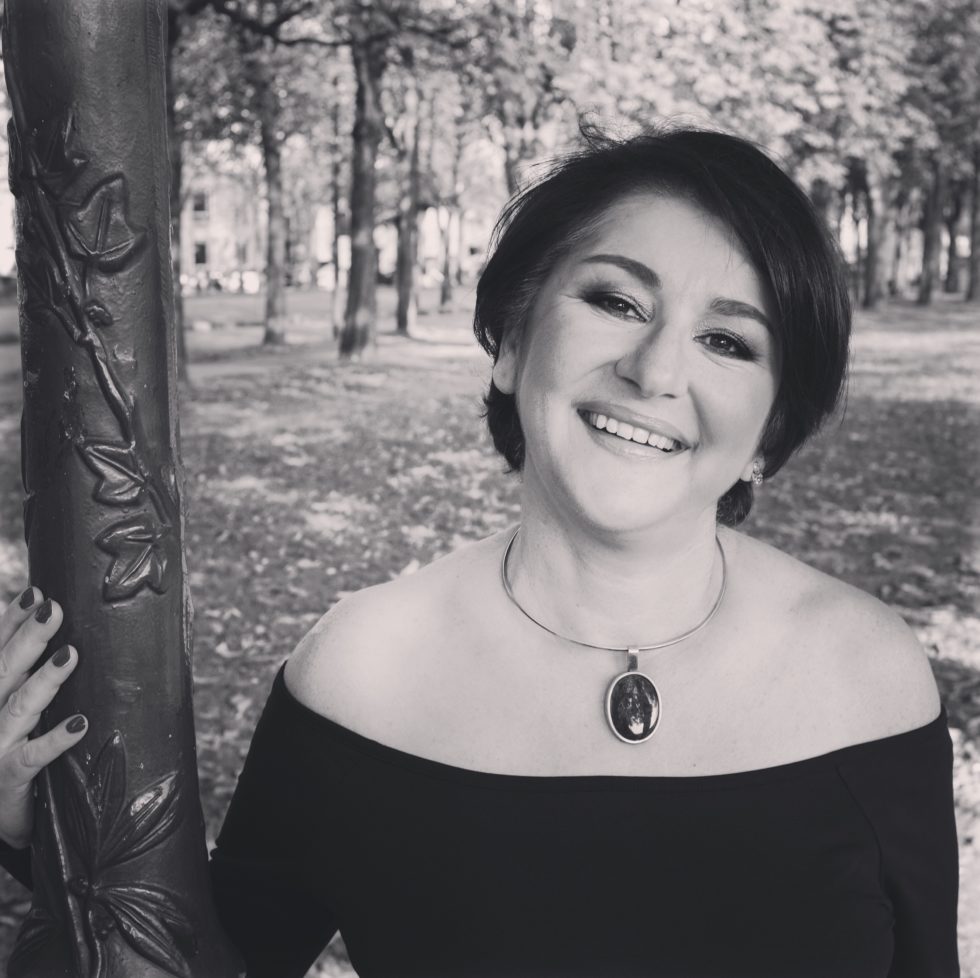 I
The most important thing you need to get rid of right away in order to preserve your energy.
II
The 3 simple steps on how to upgrade your environment in order to boost your resilience.
III
How to set up your home to cultivate the 3 most important qualities you need right now.
Plus: bring your questions about your own home to the workshop and get live coaching and personalized insights!
I dreamt of a home where I would experience relief and wellbeing ALL THE TIME, not only after a major clean-up and I discovered Rima's work. She taught me how to transform my life by simplifying my space. And – miracle! – it worked!
Our work together has left me with a way of living and working that's both more efficient, and, even more importantly, based in serenity and contentment, instead of stress and struggle.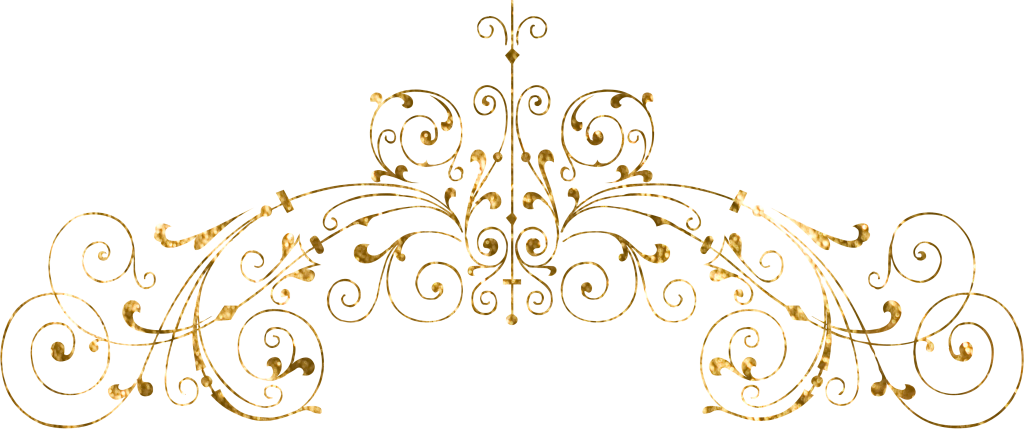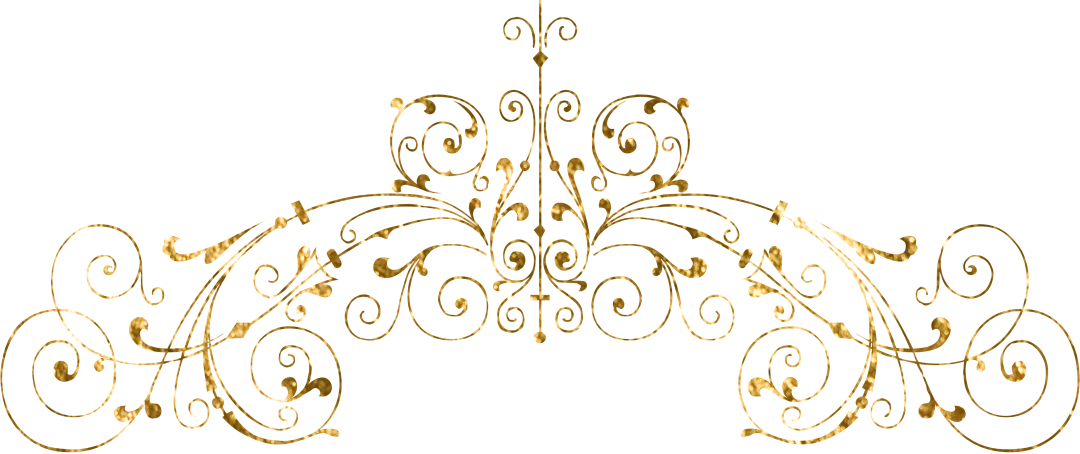 I can't wait to share my best ways to shape your environment (aka home) at my upcoming online workshop
Wednesday, March 25, 2020 at
6pm Central European Time
(9 am PT, 12 noon ET)