Home that Helps 
How to be at your best with the help of your Home.
Home that Helps 
How to be at your best with the help of your Home
Right now there is a chance to transform your time at home into a practice of being at your best.
Some moments you might feel in that flow. In other moments you might feel that you are at the exact opposite end right.
Or both.
The best we all can do right now is to stay at home. But this comes with
All too close proximity with partners or family members
A business that has (or might) come to a screeching halt
Feelings of loneliness, anxiety and isolation
Days drifting by without structure and rest and you're getting less and less done, feeling more and more tired.
How are you going to live this in the best possible way?
If ever there was a moment to take advantage of what your home can do for you, for your wellbeing, your sanity and your  resilience, it is now.
I'm Rima Nouri, life coach and founder of Elegant Alchemy, where I help women cultivating a rich inner world whilst creating an elegant outer one.
I've experienced first hand the power of aligning a home to a person's vision. Several times my life took a new direction for the better with the help of my home, and many of my clients have done the same.
Whatever the dream, the project or the challenge – each time a person learns the tools to align her home to where she wants to go, to who she wants to be, the results always exceed expectations.
When you understand the hidden clues in your home that help or hinder your progress, you can use this powerful tool to support you instead of turning around in circles and trying to guess your way through life.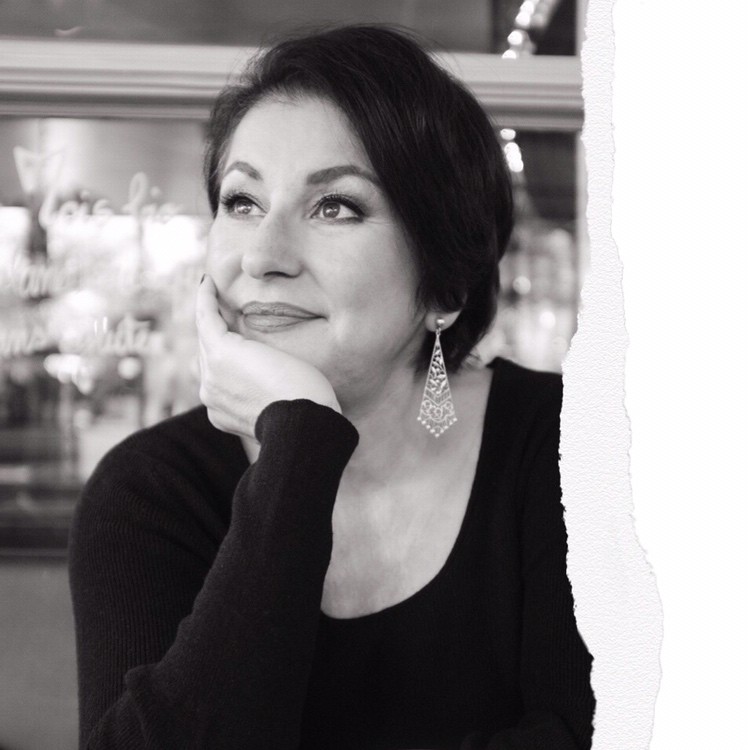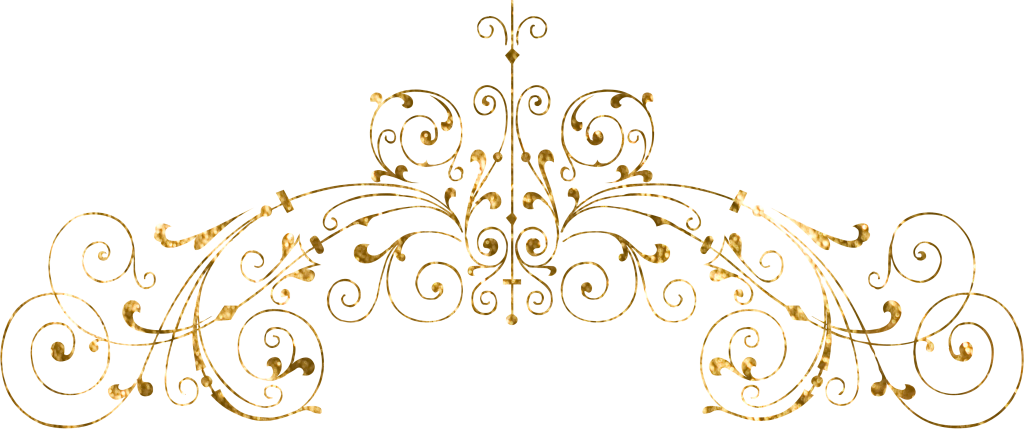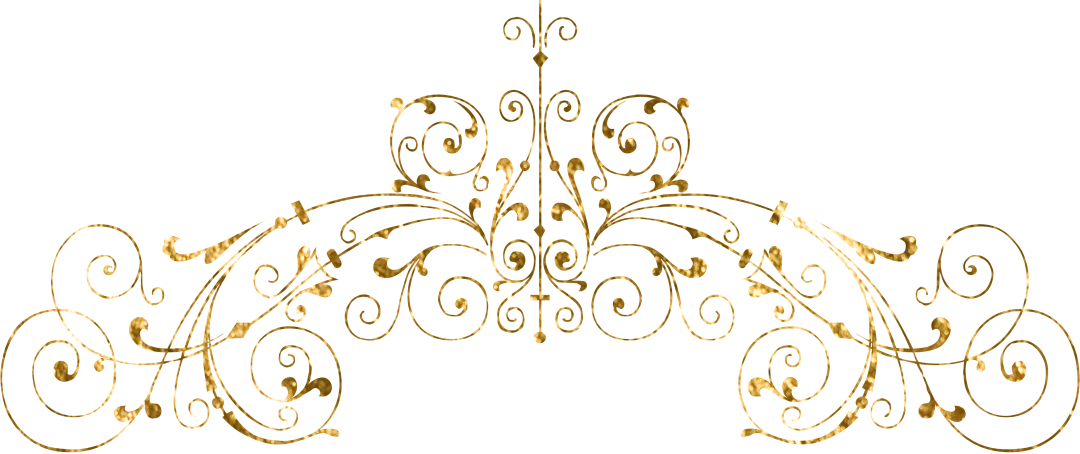 Home that Helps 
How to be at your best with the help of your Home
You can choose from three coaching packages, each focussing on a specific subject that will get you (back) on track with the help of your home:
You feel stressed out working from home or stressed out for the future of your work or business?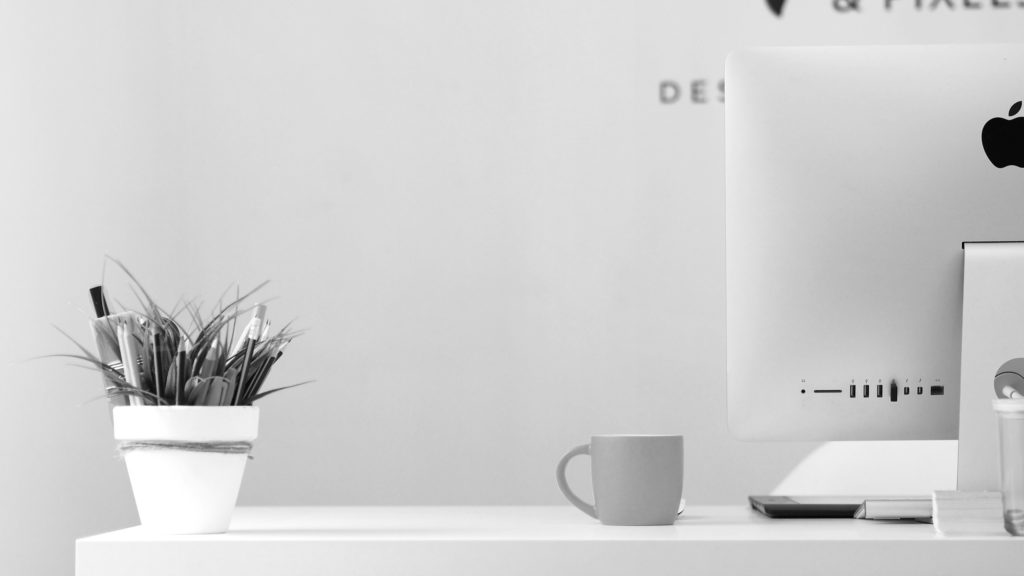 A Workspace that Works
will show you how to set up your workspace for a maximum of expansion, performance and productivity.
You feel so stressed out by all-too-close family life that you want to sell your husband and give your children up for adoption?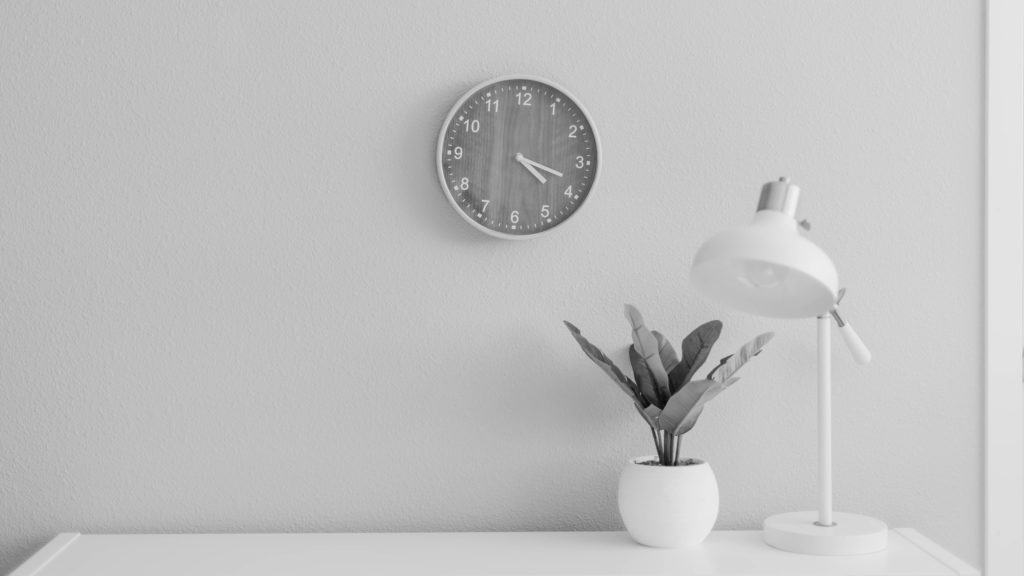 Organisation for Relaxation
will help you streamline how you all get through your days of confinement together – relaxed!
You feel overcome by worry, anxiety and stress?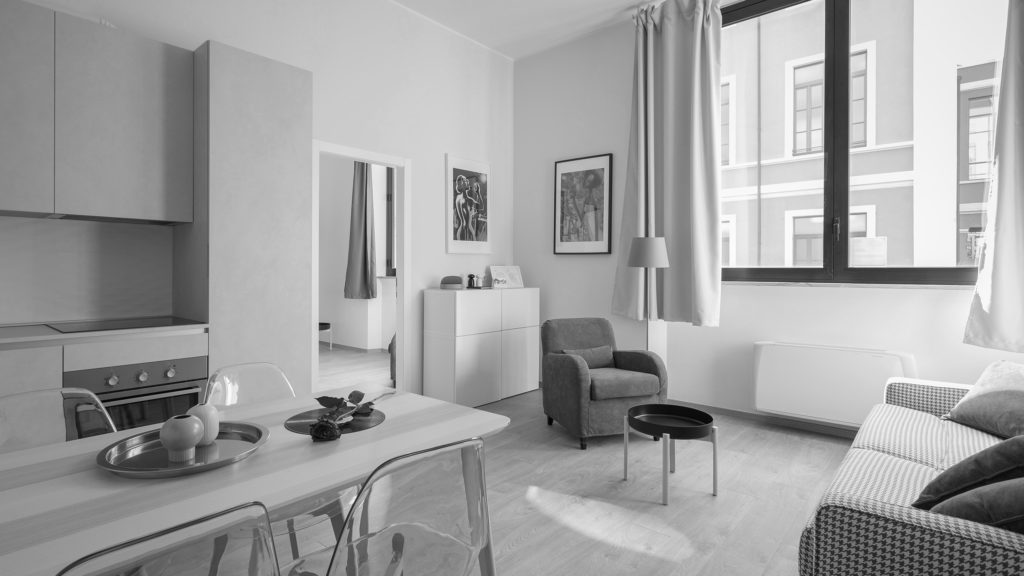 Your Home as an Energy booster
will help you to create a home (your 3rd skin, remember?) that will constantly – and automatically uplift, support and energise you – during this pandemic and for a long time afterwards.
Understanding where your environment is aligned with what you want and need, and where it is not (yet).
A clear step-by-step plan for you and your unique situation.
A sense of clarity, focus and optimism that comes from knowing how to create rather than endure what is your life in these extraordinary times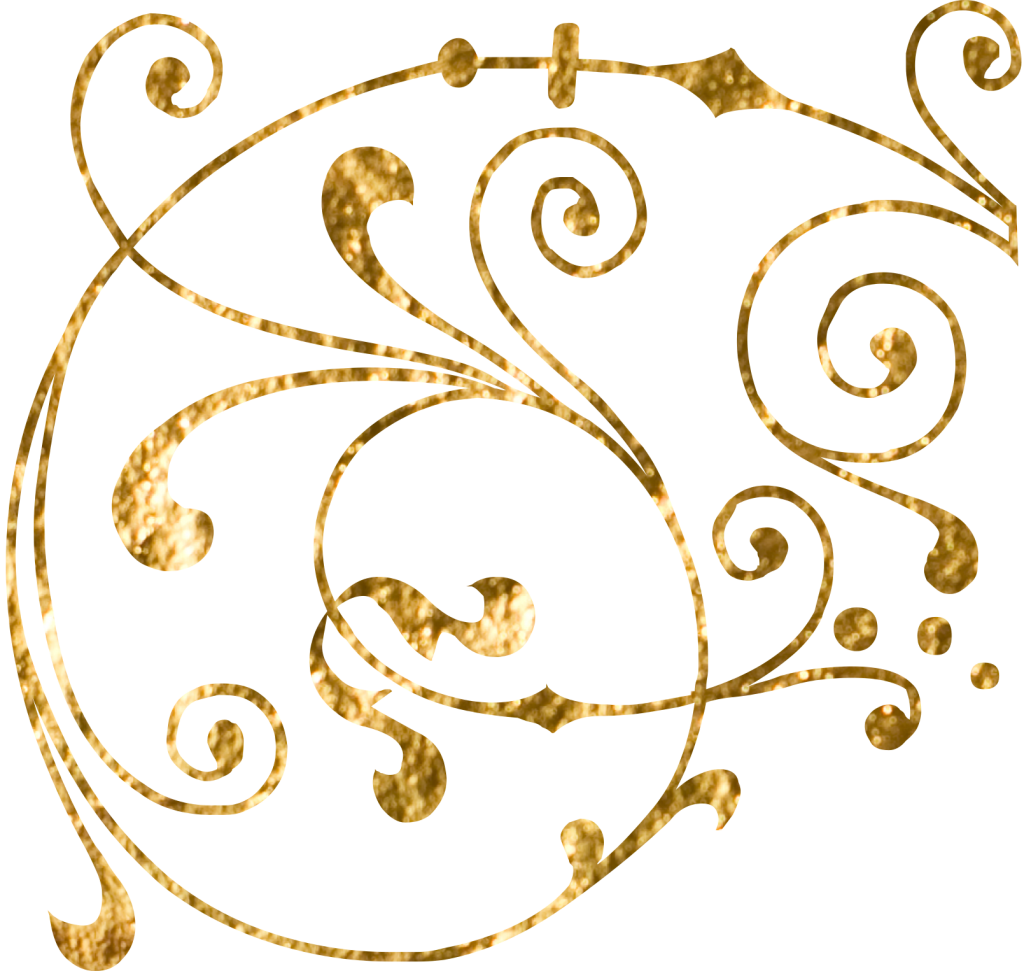 Each Coaching Package Comes With…
1
A preparatory worksheet (nothing complicated :). This will help you to become more clear on what you need and will save us time during our session.
2
An exclusive 1:1 coaching session (75'). The session will be on video and recorded: since we shall cover a lot of ground that will be highly useful for you during, but also a long time after confinement and that will keep you happily busy.
3
Seven days of support after your session: during the session we clear the ground. You'll know exactly what to do. Now it is up to you to take action, and I'll be at your side: you will have the same access to me than my private clients, so that you can ask your questions, get feedback, share challenges and wins and be guided in your next step after our session.
Before I participated in this course, I didn't think of my home as something which is so much connected to my life and vice versa. At the end of the course I am so much more connected to my energy, to the things I really want in my life.
~ Christiane, Switzerland
I had been floundering in my life with several changes and a downsize/move. I lacked clarity and focus. I had the opportunity for a fresh start and that's EXACTLY what this course offered me! I have found my inspiration, crystal clarity and focus! Rima is kind, well spoken, educated and inspiring…with some humor!
~ Bridget, USA
Do you want your home to be a support to the best version of your life? Would you like to identify accessible modifications of your physical environment that can change your life? Would you like to inspire and get inspired by a community of elegant alchemists? Then this course is a good idea for you.
~ Natacha, France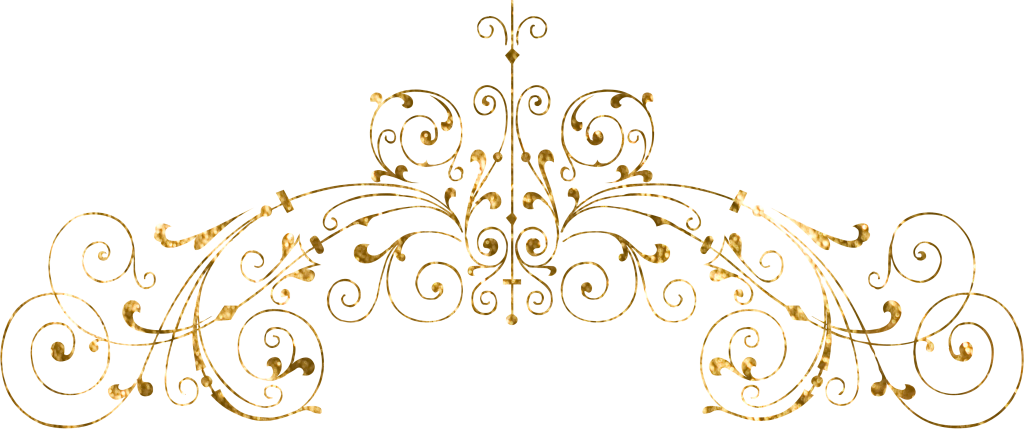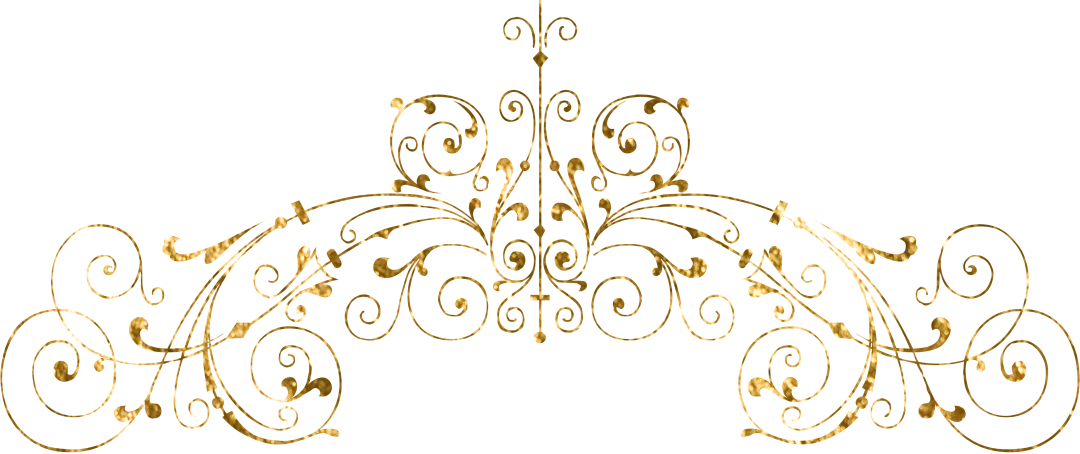 I can't wait to share my best ways to create your ideal work space, to streamline your organisation and to uplevel your home to boost your energy.