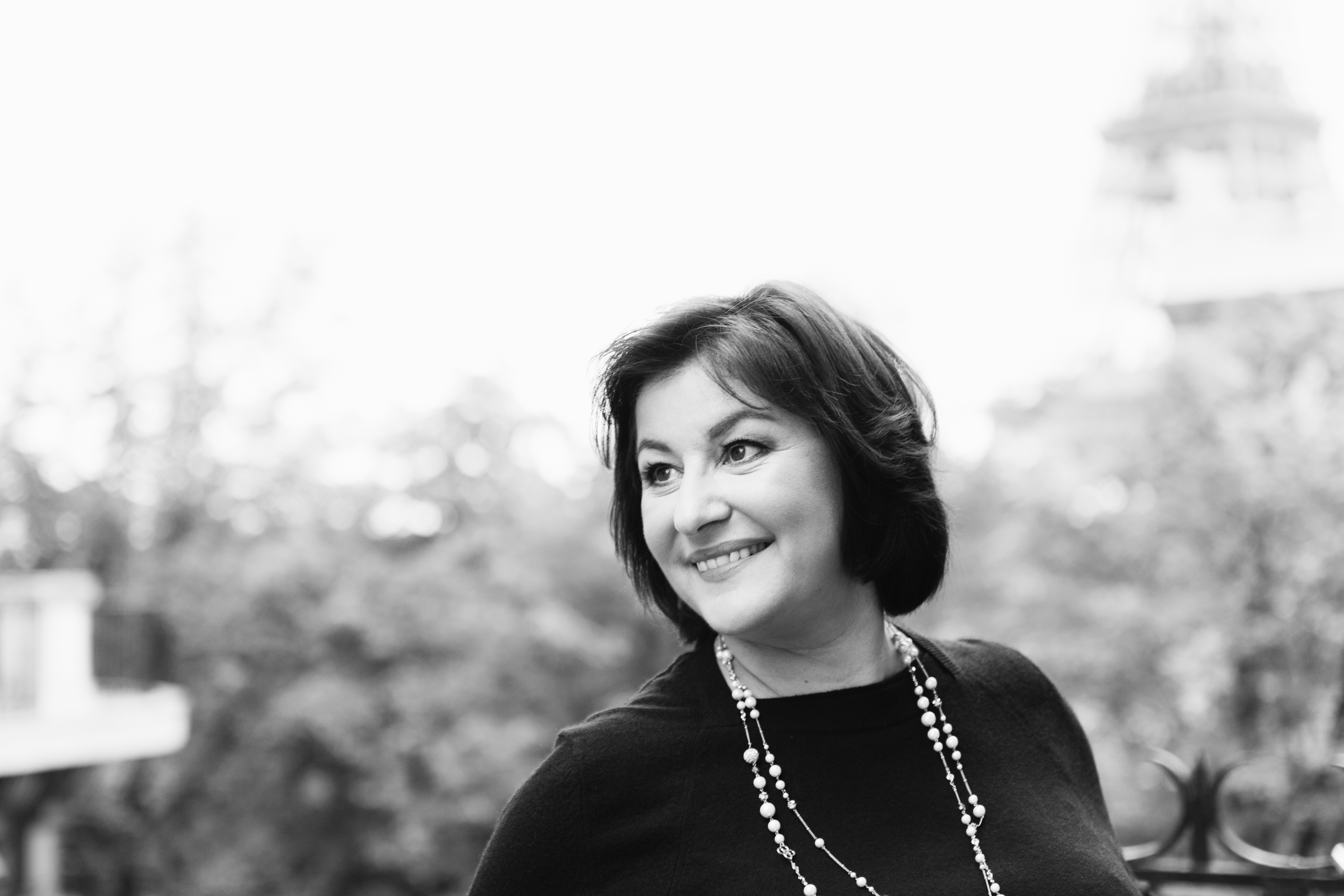 Your life is meant for more. Break out of the daily doldrums and start living the elegant life you imagine. It all starts with one beautiful conversation.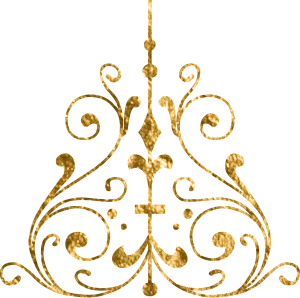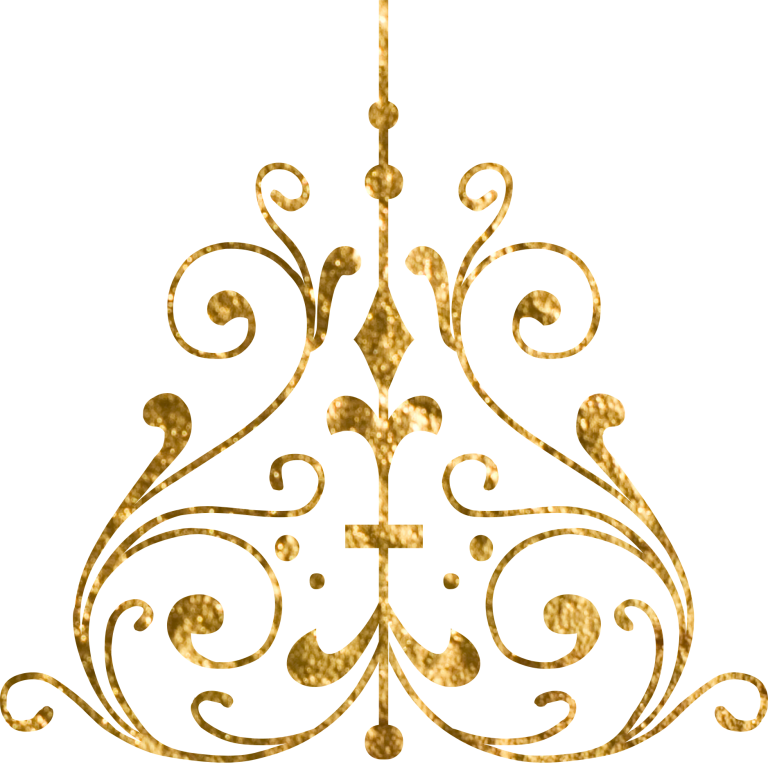 Bonjour mon amie,
Welcome to The 100 Conversations.
We don't know each other yet, but I'd love to meet you. Would you like to have a cup of tea and a conversation?
You go through the days making things happen.Your boss sighs every day "If I didn't have you.". Your family management is well oiled. You're intelligent and there for everyone, and you like it that way – if there wasn't this nagging feeling…
Have your hopes, dreams and plans for yourself been super-glued to the very last position of your list of priorities? That lifestyle you dream for yourself, has it been buried under urgent To-Do's and (secret) beliefs that you don't deserve it or that you're not good enough?
Let's have a conversation. A conversation about why you still wake up every morning with the same thoughts around the same problem. A conversation on this stuck and stale feeling. A conversation about what you really want to do, to live, to experience – if only … A conversation about how to pull the block.
You'll make your tea. I'll take care of the conversation.
What are The 100 Conversations?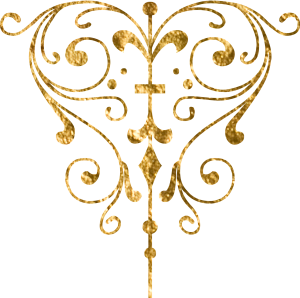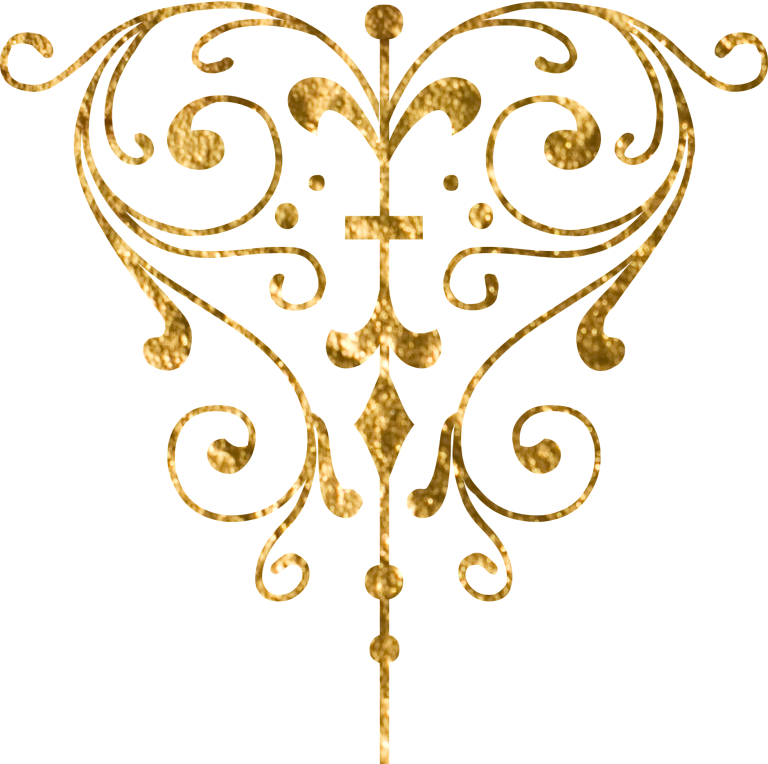 What are The 100 Conversations?

They are a first and foremost quality time time: time to think. Time to be heard and understood with your dreams, doubts and ideas. Time to brainstorm. Time to be guided towards a clear vision about your next step. Time for feedback, for advice, for new ideas. Time to step it up.
How does it work?
As soon as you sign up, you will be directed to a short questionnaire. Please fill it out carefully, it will only a take couple of minutes.
Once completed, you will receive a link to my online calendar where you can book a conversation at your convenience.
There is no need to prepare anything, but the clearer you are about what you wish to take out from our upcoming conversation, the more likely you are to get it!
At the chosen time and date I'll call you. Simple as that!
(Email info@rimanouri.com if there are any problems with the times or the booking, we'll be happy to assist you).
What's the idea behind The 100 Conversations?
I wanted to get a deeper understanding of what is blocking women to design the life they truly desire.
And, more importantly, in which ways they manage to overcome those blocks.
So I set myself a challenge to speak to 50 different women. The 50 Conversations were born.
This led me to talk with women on four continents, from all walks of life and from an exciting variety of personal and professional challenges.
The longer it lasted, the better it got. The more women I spoke with, the more I wanted to speak to.
Can you see why I want to continue this magical experience with The 100 Conversations?
And the best part of it? How these ladies stepped up as a result of our conversation. Here's what they said after their conversation:
"All that's necessary is one beautiful conversation."
"I've never experienced the simplicity of pulling a block."
"I would not have discovered these clues on my own."
"Just having you listen to my thoughts brought me more clarity."
"Of ten possible points, I'll give this conversation 15."
"When Rima coaches you, something incredible and hard to describe happens. She asks a few, well placed questions and there you are, right at your truth. It was truly magic moment when I could feel what I want (where did that surface from so quickly?!) and realised that I had all the resources to do it. Even the patience to take it step by step. Thank you, Rima! You do magic!"
"For the love of all things mindblowing, go schedule a call with Rima if you have not already. She's the shit for real."  
Are The 100 Conversations right for me?
They are perfect for you if
You can feel it in your bones that now is the moment to shift things – if only you knew how

You are at a point where you feel that

anything

will be better than staying stuck in that hamster's wheel

You feel that you deserve more of what you are allowing yourself at the moment.

You feel both scared and excited about having this conversation
They are not for you if
Sure, you'd like things to change – one day…

You just want to chat because it's free

You are certain that the 'other' person (your boss, spouse, mother) is the problem and that it has nothing to do with you

You are not prepared to take some action after our call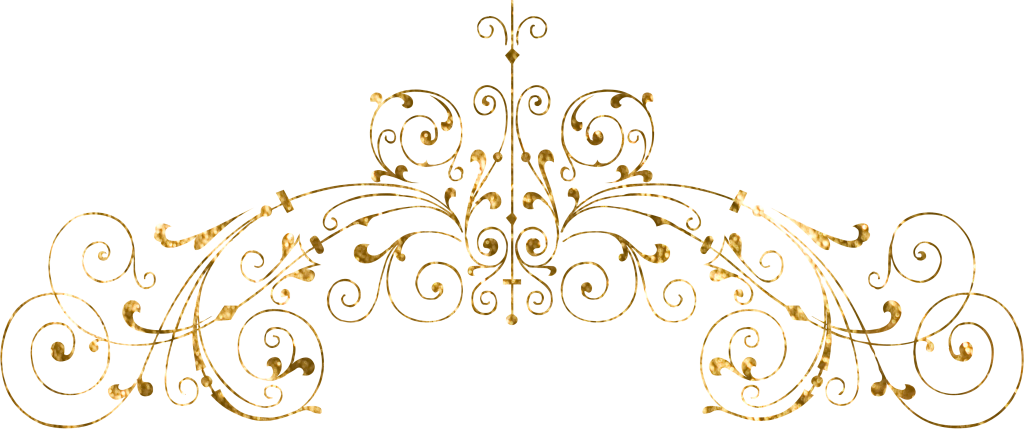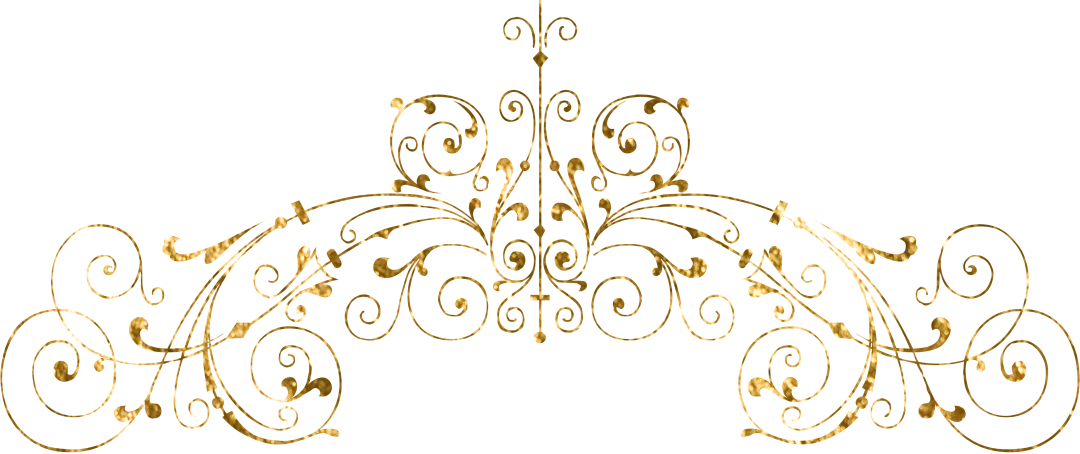 What you'd also like to know:
Is this really free?
Yes, it is. No strings attached. Having said this, you need to come with a willingness to step up and to explore this journey together.
I took already part in the 50 Conversations. I got so much out of it and I want more. Can I re-apply?
The 100 Conversations are first and foremost destined to ladies I have not yet met, I'll be happy to find you a spot. But I'd love to hear from you and help, if I can. Please send me an email and tell me where you're at.
Will it work ?
This is the question many coaching clients ask themselves, whether they enroll for an hour or for six months. The real underlying question is: "Will I make it work?" If you have been struggling with your issue for a while, the question is: "Will it be different this time? Can I trust myself? " Only you can answer this, but you will most certainly walk out with more clarity.
I've had coaching before, and I know it takes time. Is there really so much that can shift in just one conversation?
I'll let one of the ladies answer that one: "I've never experienced the simplicity of pulling a block.". Transformational processes do take time. But the clarity to shift your perspective, to clearly see the next steps, to lift your head and see the horizon again – yes, that can absolutely happen in one hour and frequently has!
Can I share this with a friend?
Absolutely! Happy to meet her.
How long will you be offering The 100 Conversations?
I won't run this project forever, so please don't wait until the last minute to sign up – there are only a couple of spots each week, and once they're gone, they're gone
Do you have any more questions? Send an email to info@rimanouri.com and we'll get back to you as soon as possible!