Ready to step out of the hamster wheel of shuffling your clutter around?
4 Simple Steps to Clarity and Freedom with the Help of your Home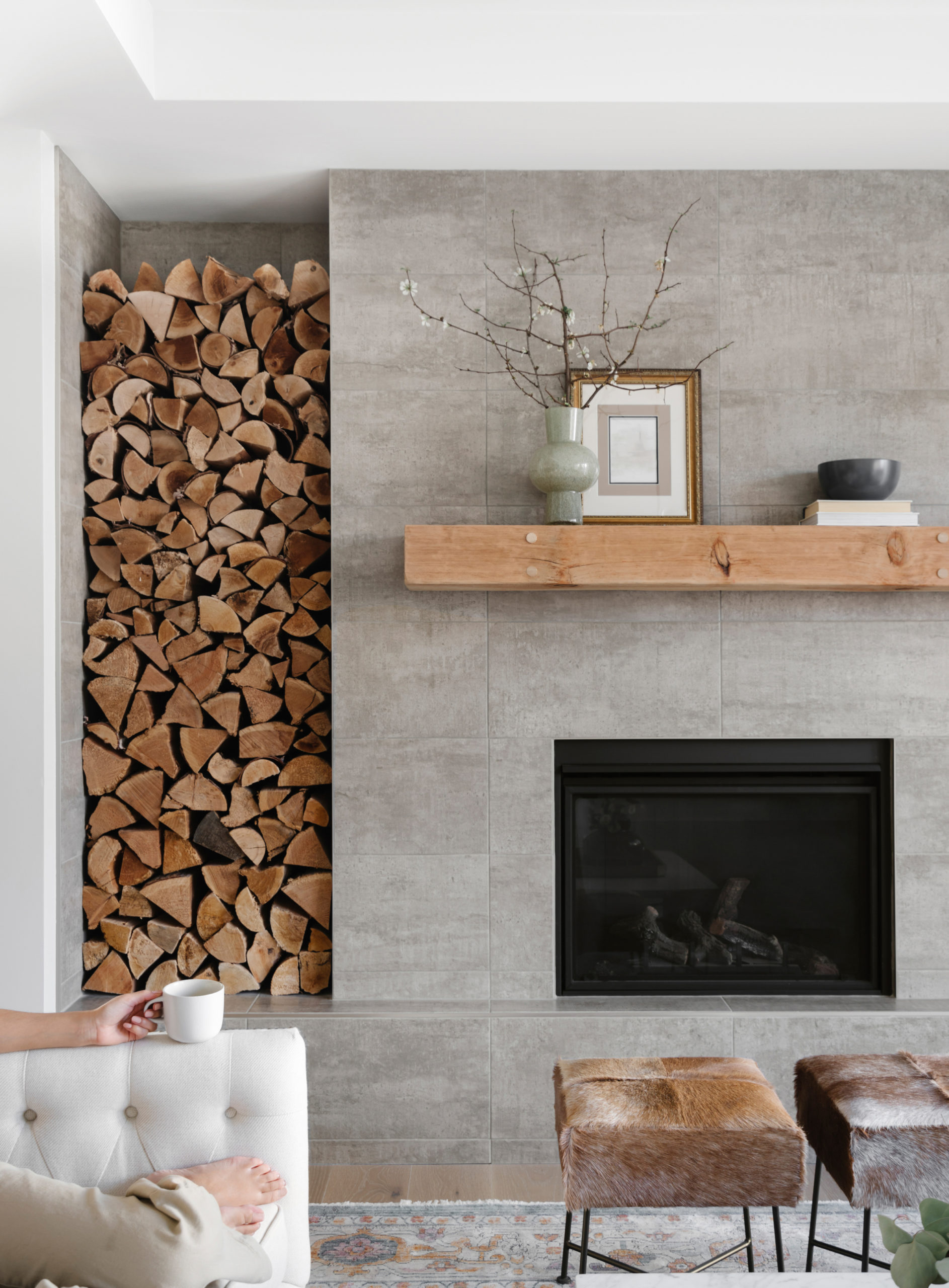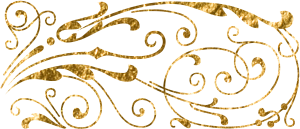 Your home can be a catalyst for everything you desire…
… if you don't carry the excess weight of clutter.
Understand what is really keeping you stuck.
Learn what you need to let go of and how to do it with ease.
Benefit from a home curated with the exact right things – for you.
Your home speaks volumes…
…what your everyday priorities are. Even if you are not aware of it – yet.
What you surround yourself with doesn't just reflect who you are, it also shapes who you become
My name is Rima Nouri. For too many years I experienced first hand what it means to be stuck with clutter. I know all about the emotional, mental, financial and physical impact of clutter. Luckily I also know all about the life-transformational power of a Clutter-Makeover.
When I finally managed to clear out my clutter, every aspect of my life went into completely new directions I could not have dreamt of! Today I'm clutterfree and have been so for decades. I want to invite you on the same journey with "The Clutter Makeover"!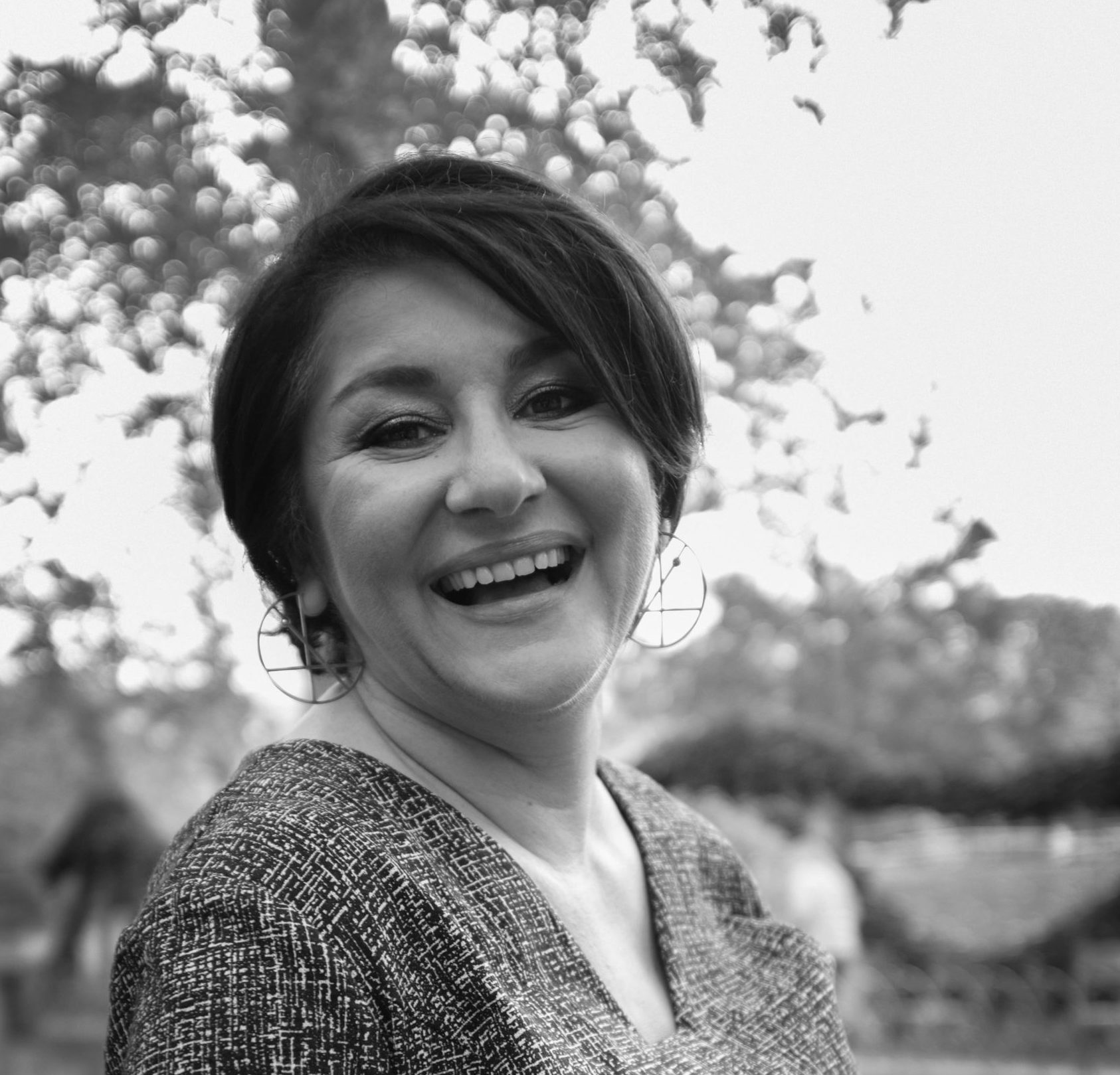 Imagine living a life where clutter is simply not an issue. What would it mean for yourself, for your family, for your self-image and your energy?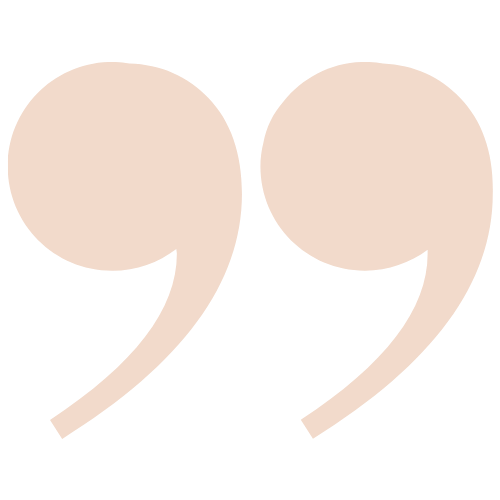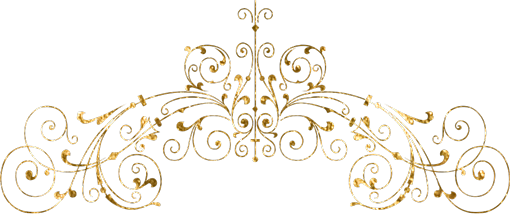 What will you learn in The Clutter Makeover?
Lesson 1:
Discovering David:

Apply Michelangelo's technique to gain clarity in your home and life.
Two fundamental questions will immediately give you a completely new perspective on your home. If you are confused about your clutter or your home in general, you'll walk out of this lesson with a crystal clear direction. Say Adieu to overwhelm and get started with a simple and precise task.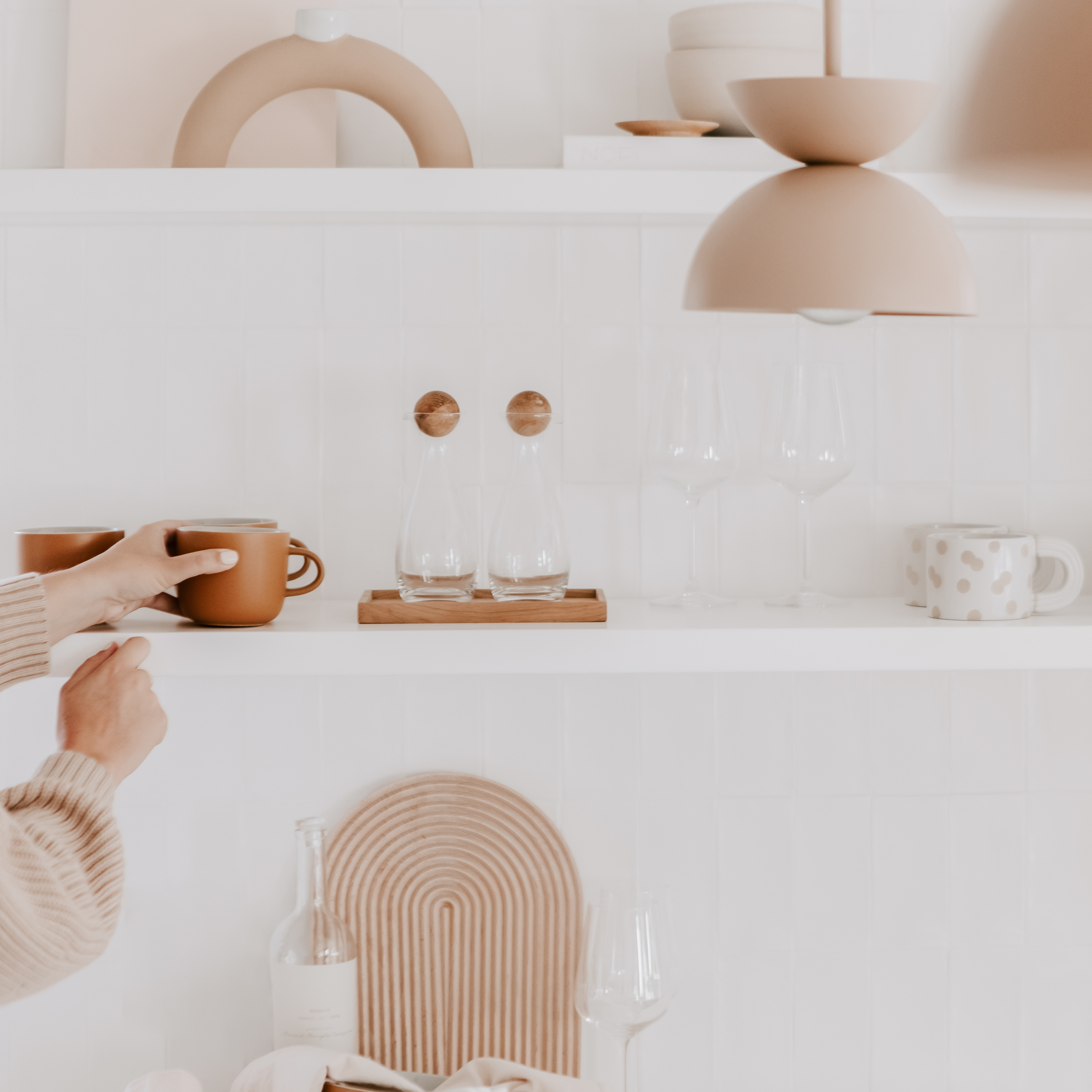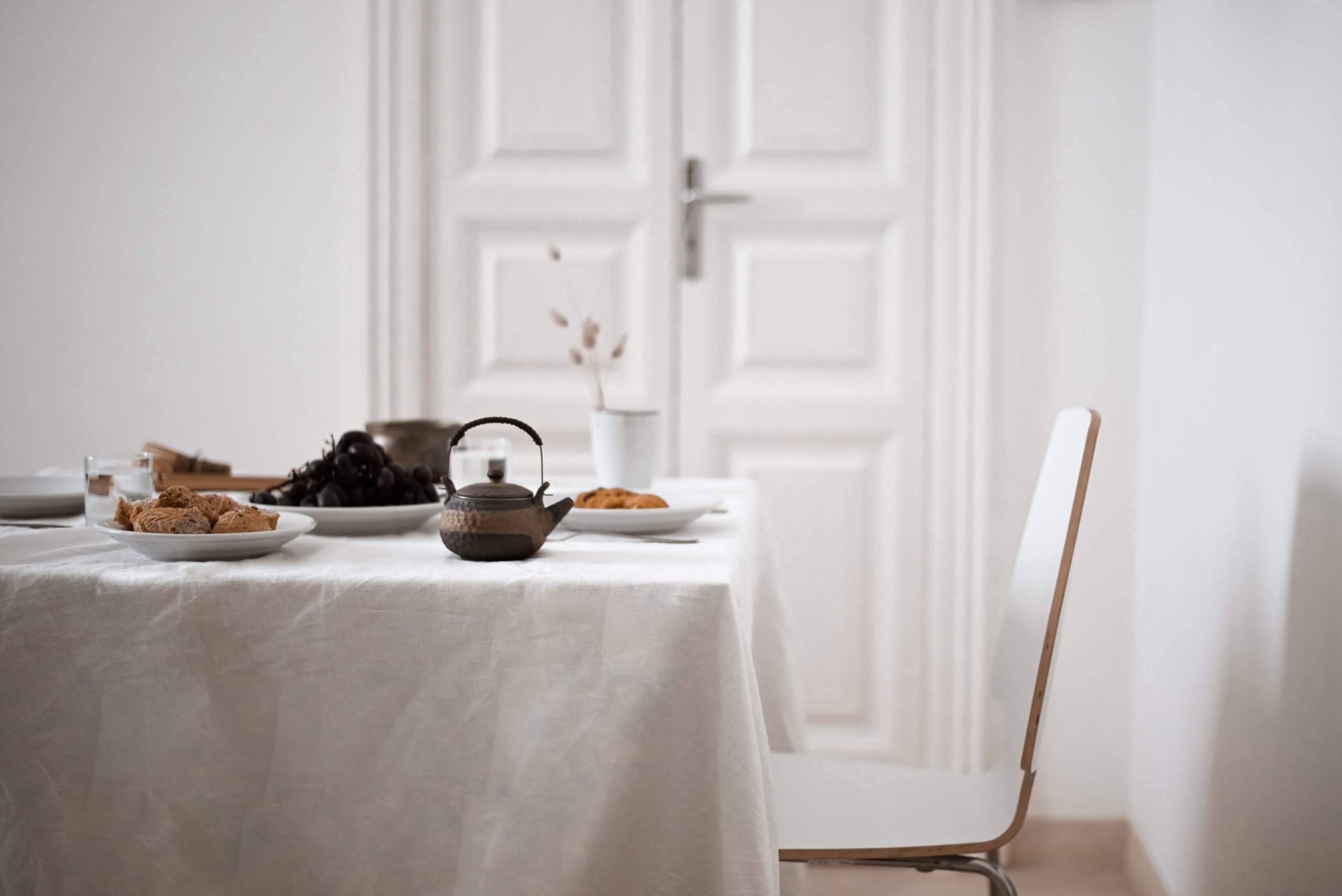 Lesson 2:
Vanquishing Vampires:

Learn how to spot and track down energy vampires in your home.
Clutter is draining your self-esteem, your well-being and your energy, as you know. But are you aware which category of clutter is impacting your energy most? It's one that you are in all likelihood not even aware of ! Once you'll discover which items are pulling you down most and start to get rid of them, you will feel the difference in your energy immediately.
Lesson 3:
Presents have Power:

What Aunty Mary's vase is doing to your home and energy.

Boundaries are a difficult topic for many women, especially when it comes to boundaries with people you like or love. Do you have items in your home that showcase that lack of boundaries? It's a powerful moment when you'll reclaim your space back and start to own your home and your decisions!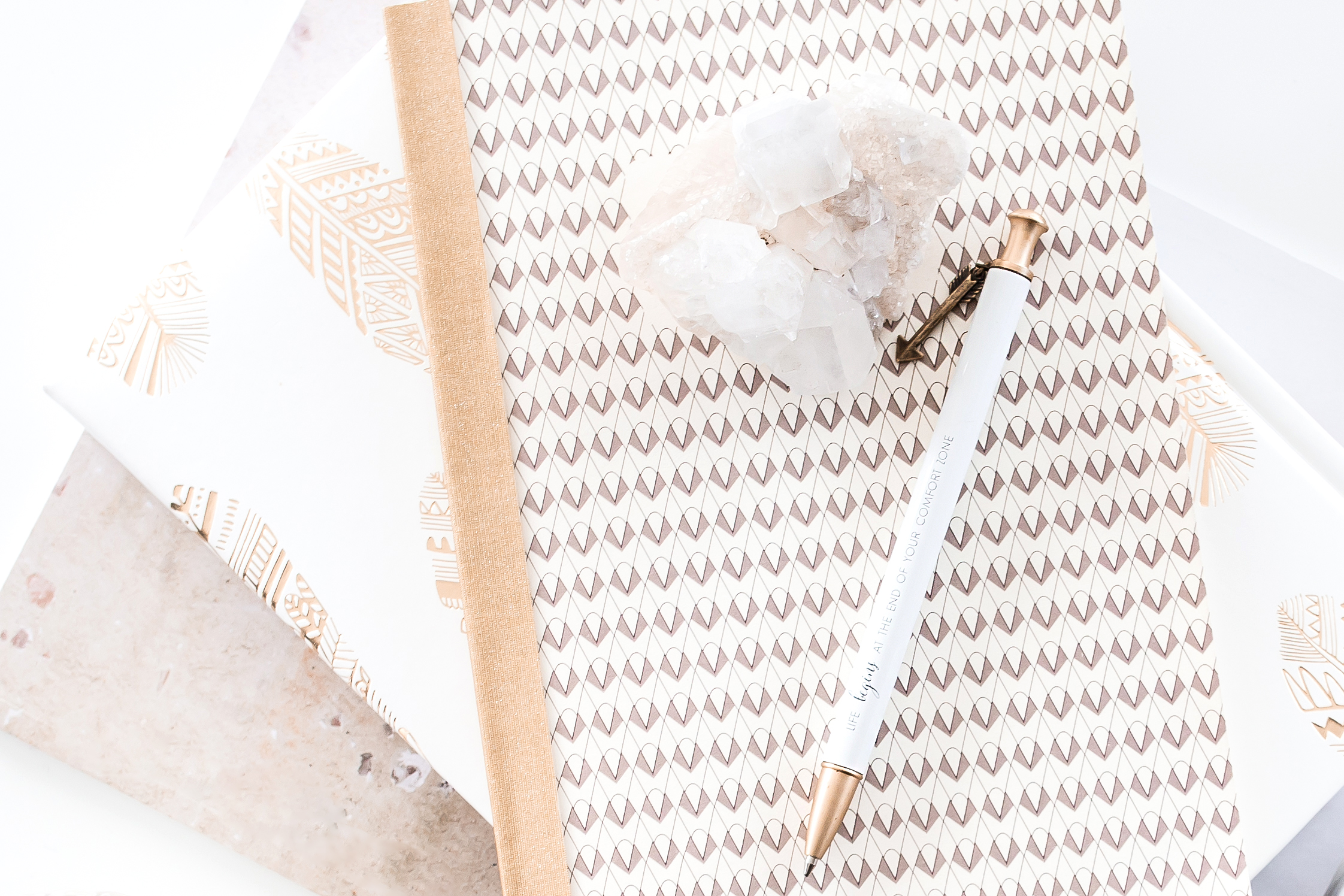 Lesson 4:
Magical Mug:

How simple purchases can have lifelong, positive effects.

A Clutter Makeover would not be complete with the final step: what do you want instead. Find out how small simple purchases will anchor your future in your home (and in your life): how you want to live, who you want to be and how you want your home to reflect that vision. The most simple purchases can lead to permanent change.
Each lesson will give you simple, manageable and powerful actions for an immediate experience of how your home really feels when it is right for YOU.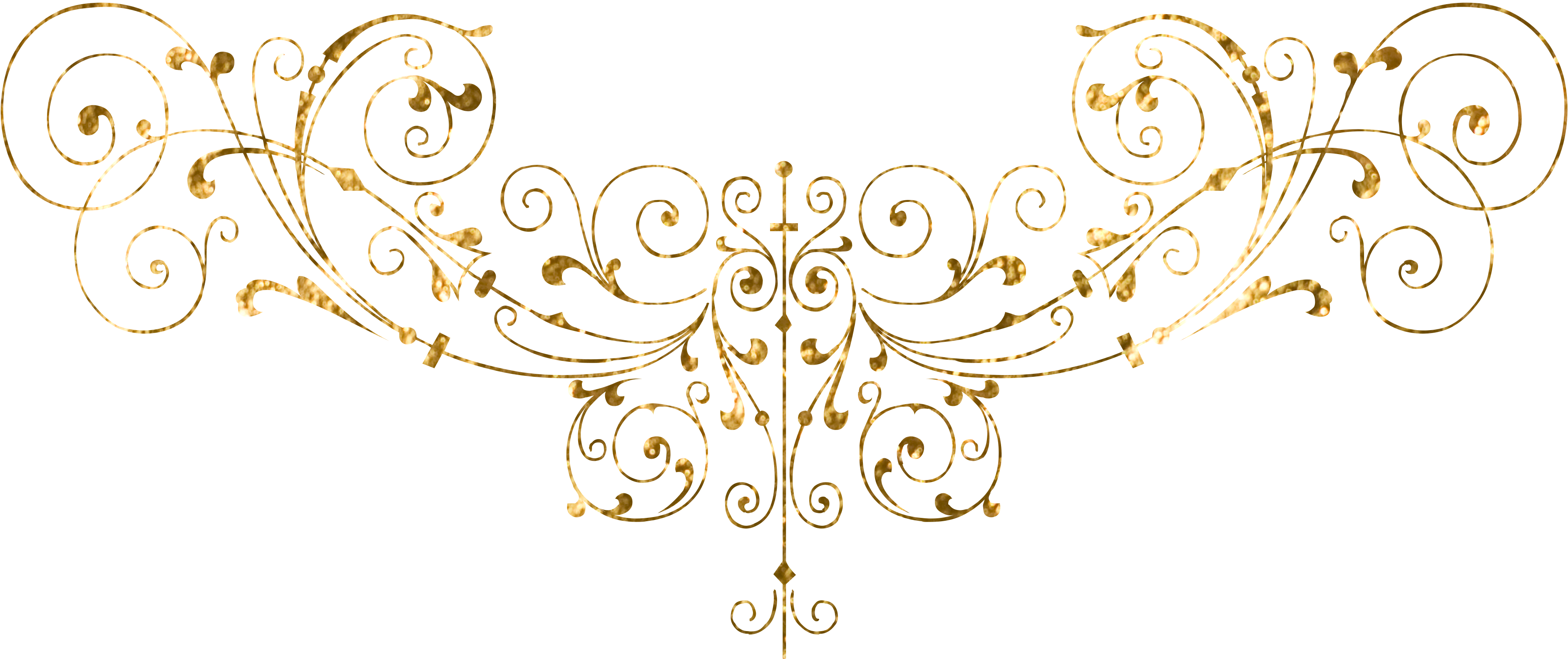 "Rima's course opened my eyes to how your home and your life are interconnected."
Imagine your home being a constant source of energy, clarity and inspiration instead of a constant battle with clutter.

"Expect a real motivation, a very positive coaching attitude. With Rima, you've got the best coach to help you through and succeed, even if in the past, you were not able to reach your goals. This one is different, this time, you'll make the change a reality."
"Thank you for the Clutter Makeover. I knew when I signed up that the course would help me do more to declutter my home.
Bless you!"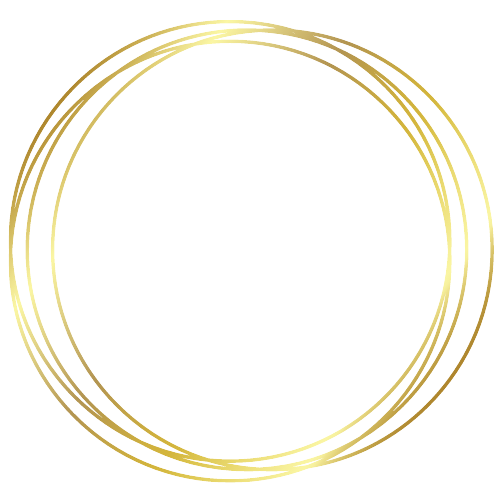 After this course, you'll have a clear understanding of your clutter, its function in your life and how to solve it, so that your home becomes a force for freedom, creativity, clarity and elegance in your everyday life.
How do I access the course material?
Immediately after purchasing the course, you will have access to the Elegant Alchemy membership site where you can view and download all the course material. Please note that for this reason no refund is possible. By buying this course you expressly agree to this no-refund policy.

How long will the material be available?
All the course material is yours – you can download it to your computer immediately or come back to the membership site as often as you like.
Do I have to work through the lessons in order?
he lessons will be released over 4 days, so that you can take the time to think them through and get started with elegant ease. Once they are all released, you can work through in whatever way works best for you.
How do I know if this is the right course for me?
If you are looking for a gung-ho way to tackle your clutter in a weekend and be done with it, this is not the right course for you.
The Clutter Makeover is inviting you to create a new way of living in your home. Practical and simple steps will lead to a complete transformation. It's the way I became clutterfree and it has worked for countless women too..
English is not my first language, will I still be able to follow along?
English is not my first language either! You'll get a written transcript for all the lessons and live sessions, so that you can easily follow along.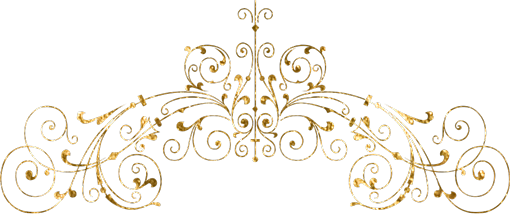 The best part of the journey is who you become.
Start Your Clutter Makeover now.