Free 60 min Online-Workshop
Feb 24th, 8pm
HOW TO THRIVE IN
SPITE OF CORONA
RESTRICTIONS 
Discover 3 elegant ways
how to navigate uncertain Times
Join us Today
This year has been out of the ordinary, to say the least. Within the space of a few short weeks we found ourselves living in lockdown, something no one of us had ever thought possible, let alone was prepared for. We tried to juggle home office and homeschooling, we discovered how difficult it is to live with our children and our partner 24/7. Many of us exhausted themselves trying to keep everything running, often in a home that made them feel trapped.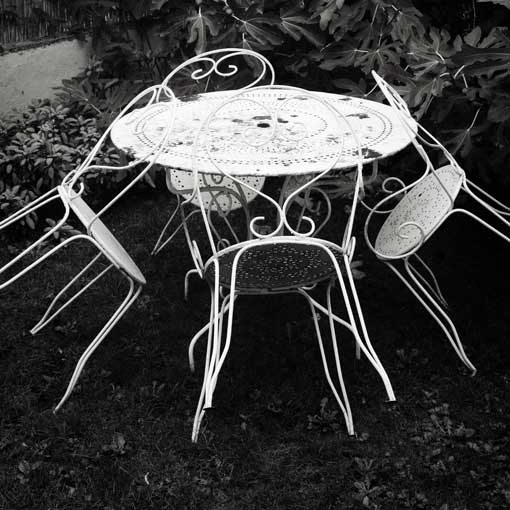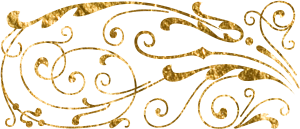 This time round we don't have to do it that way.
We have a choice.
We know what to expect and we can do it differently – we can do this elegantly.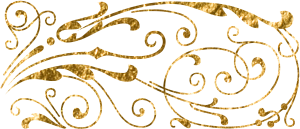 What do I mean by elegantly?
Well, elegance is 3 essential life skills rolled into one:
simplicity, efficiency and beauty.
These are all wonderful ways to live and add value to your life. Especially when the world around us turns unpredictable.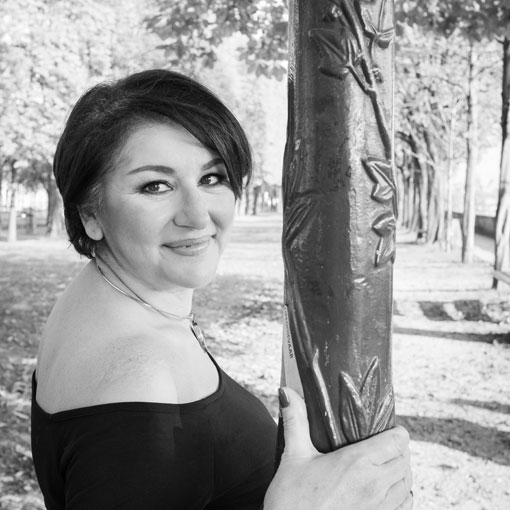 During the free, 60-minute online workshop 'How to live elegantly through Corona Times', on February 24th, at 8 pm CET, you'll discover how you can create this form of elegance in your own life and home, so you can thrive.
Whatever's happening outside.
To help you live more elegantly, you'll learn 3 simple, but most effective strategies, that you can right away  apply to your own life and home.
Sign up below to take part in this practical, interactive workshop. 
Time sensitive:  Join our Webinar
Wednesday, February 24th at 8pm

Bisous
,
Rima
Your Elegant Alchemy Coach for your Life and your Home