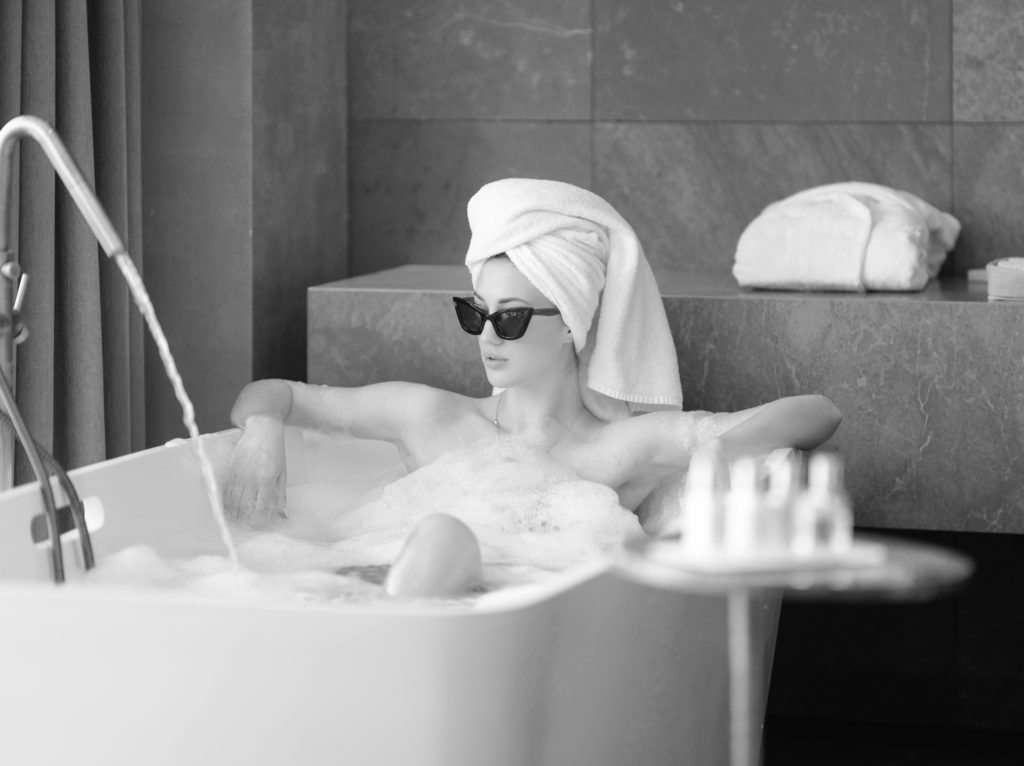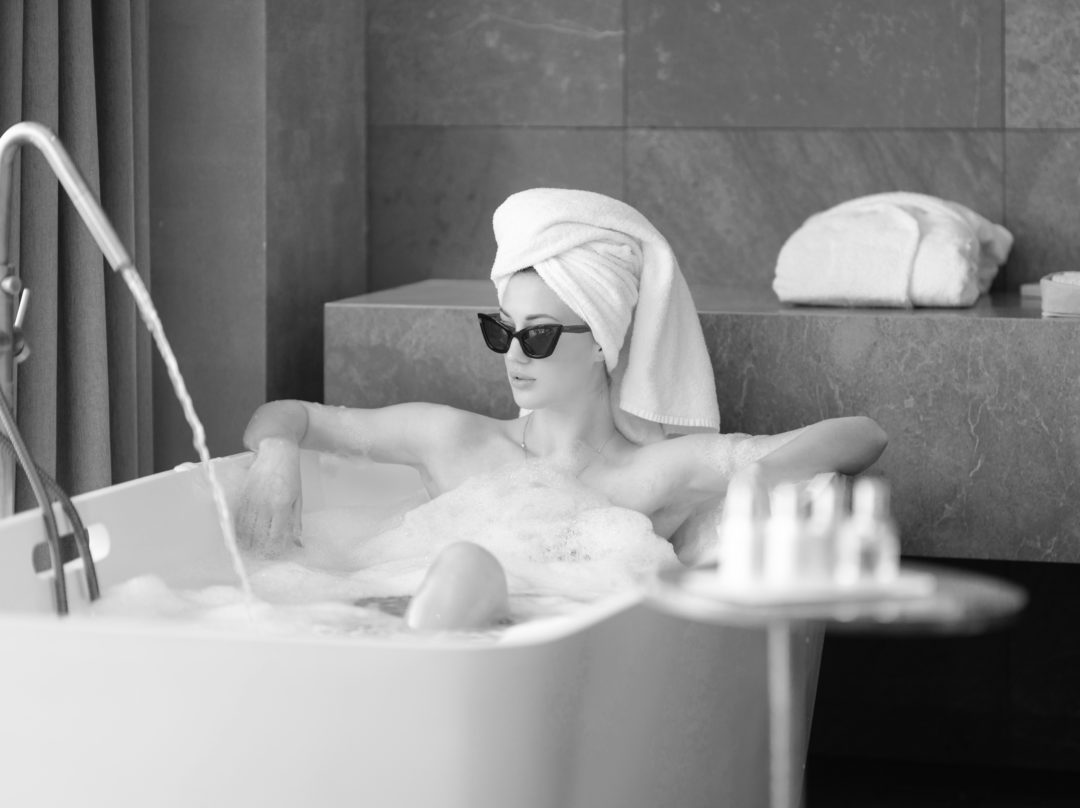 Winter is coming to an end, there is an unmistakable feeling of spring in the air, and in pre-Covid-times I would now have gushed about sitting in a café and enjoying people watching and the newest spring collections and activities in Paris …
You too might feel that right now the only right place you long for is outside of the house. After a long winter, to say nothing of a l-o-o-o-n-g last year, most of us are sick and tired of our four walls. Yes, your home is ideally a place where the alchemy between you and your environment gives you the much needed calm, strength and inspiration to boost your energy. 
But there can be too much of even the best of things. Plus your home sweet home was on a heavy-duty mission for the last year: it had to transform itself into home office, class room, workout room, playground, industrial kitchen and the wear and tear is probably showing…
So right now you really might not feel like your home is THE place to be.
But here's the thing: with all the restrictions in place for the time being, with most, if not all the other possibilities not being accessible right now, your home remains the only place that can boost your energy!
4 Hacks to Boost your Energy with the Help of your Home
In my newest podcast episode I'm sharing four simple, yet effective ways in which your home can boost your energy.
In this episode, you are going to discover
How to identify the energy suckers in your home. You won't boost your energy if it is leaking out of your home! No other than Coco Chanel will explain you how!
Why you need to enhance beauty. Beauty is not just about your home being a pretty place! Beauty, used strategically, is a fierce and effective tool to achieve – well, really everything!
How to look at your personal habits. Do they really boost your energy? You might find that not all of them do, and in that case your home can become a powerful ally to keep you on the right track.
How to set up your home in order to boost your energy on autopilot – yes, it can be done.
Which of those 4 hacks works best for you? Please share in the comments!