Free Online Course ⋅ April 5 -9

THE CLUTTER MAKEOVER

5 Simple Steps to Clarity and Creative Potential with the Help of your Home.

Join Today
Your home can help propel you into your dream- if you don't carry the excess weight of clutter.
What is keeping you stuck?

What do you need to let go of?
What do you want to hold onto?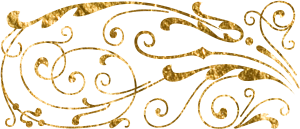 Your home speaks volumes…
…what your everyday priorities are. Even if you are not aware of it – yet.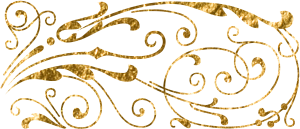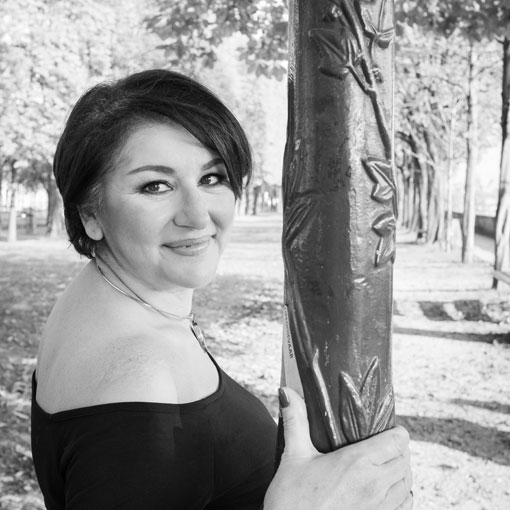 What you surround yourself with doesn't just reflect who you are, it also shapes who you become
Bonjour mon amie! My name is Rima Nouri. I've experienced first hand the emotional, mental, financial and physical impact of clutter and the life-transformational power of a Clutter-Makeover. Today I'm inviting you on the same journey: a free 5 day online workshop "The Clutter Makeover".

Become curious about your space and create a home to embody who you really are!
What will you learn in 5 days?
April 5
You'll learn how to become crystal clear on what's really your clutter!
April 6
You'll discover which items are pulling you down most and how to get rid of them.
April 7
You'll learn how to reclaim your space back and how own your home and your decisions.
April 8
Finally, you'll find out how simple purchases can lead to permanent change.
April 9
Finally on day 5 we will come together live: you will learn the framework to set up a home that says what you want it to say. A home that shapes you as you want to be shaped and that elicits the feelings and experiences you desire.
Each lesson will give you simple, manageable and powerful actions for an immediate experience of how your home really feels when it is right for YOU.

Day 1:

Discovering David:

Apply Michelangelo's technique to gain clarity in your home and life.


Day 2:

Vanquishing Vampires:

Learn how to spot and track down energy vampires in your home.


Day 3:

Presents have Power:

What Aunty Mary's vase is doing to your home and energy.



Day 4:

Magical Mug:

How simple purchases can have lifelong, positive effects.



Day 5:

Flowing Freely:

A framework, as efficient as it is obvious, to make life in and with your home easy, efficient and above all beautiful.
"Rima's course opened my eyes to how your home and your life are interconnected." 
"I dreamt of a home where I would experience relief and wellbeing ALL THE TIME, not only after a major clean-up and I discovered Rima's work. She taught me how to transform my life by simplifying my space. And – miracle! – it worked!"
"Our work together has left me with a way of living and working that's both more efficient, and, even more importantly, based in serenity and contentment, instead of stress and struggle."
"Working with Rima instilled in me the unshakeable belief that I am capable of achieving anything."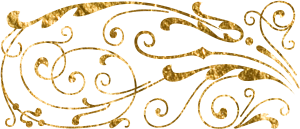 After this workshop you'll be crystal clear about your clutter, its function in your life and how to solve it, so that your home becomes a force for creativity, clarity and elegance in your everyday life.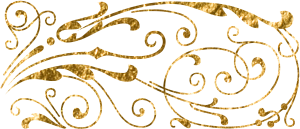 When does the course take place?
We start on Monday April 5. You'll receive a lesson each day. Our live workshop is on Friday, April 9 at 8 pm CET.
How do I get access to the material?
By enrolling into the course, you will get access to Rima's course platform. Each day a new lesson is uploaded there, which you can work through. You'll receive an email to remind you that a new lesson is online.
How long will the material be available?
We'll keep everything online for a couple of days longer than the course, so that you have the time to work through everything.
What about live interaction?
There'll be plenty! Every day at 8 pm CET there will be a live Q&A session where Rima will answer your questions and give you additional exercises. We'll also have a private Facebook group where you can mix, mingle and ask questions.
And of course on Friday, April 9th there will be the live workshop.
Sounds great, is this really free?
Do I have to work through the lessons to come to the live workshop?
Actually no. In the live workshop I'll present you a framework that is independent from the content you learn during the lessons.
How do I know if I am right for this course?
Do you have a home (even if it is just a furnished room you are renting)? Are you ready to step into the next level of your life (even if you don't know yet what this will be)? Do you want to learn the role your home plays for your transformation? If so, you are right for this course, or rather: this is the right course for you!
English is not my first language, will I still be able to follow along?
Don't worry, English is not my first language either! The Elegant Alchemy community spans around the globe and many of us are not native English speakers. This is why we went to great lengths to ensure that you will be able to fully enjoy the content of this program: each lesson comes not only in video and audio form, but also with a transcript.