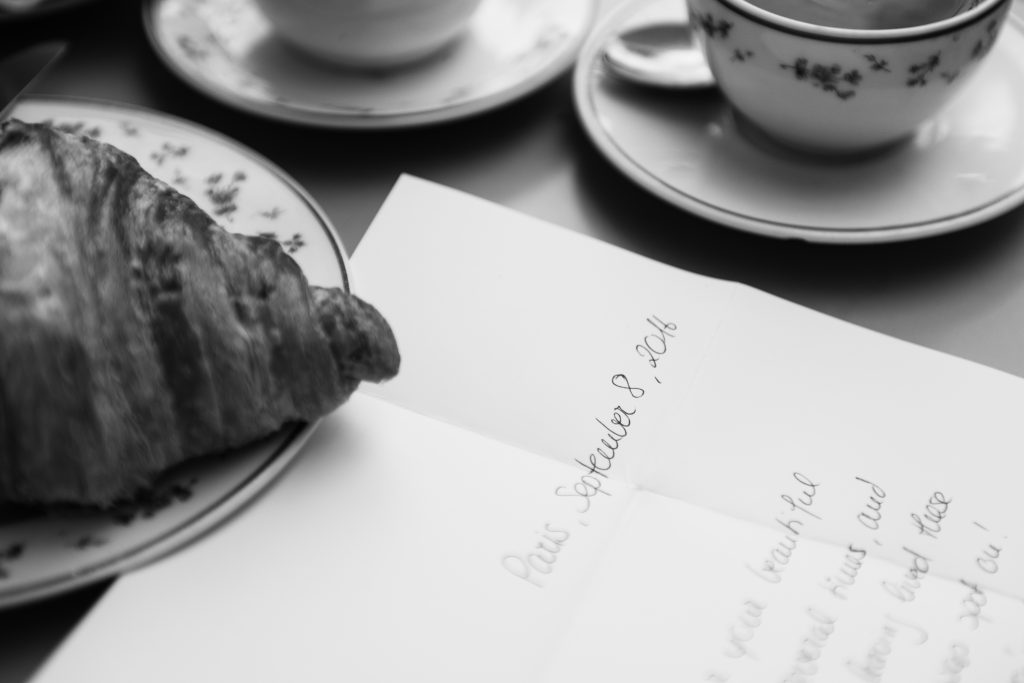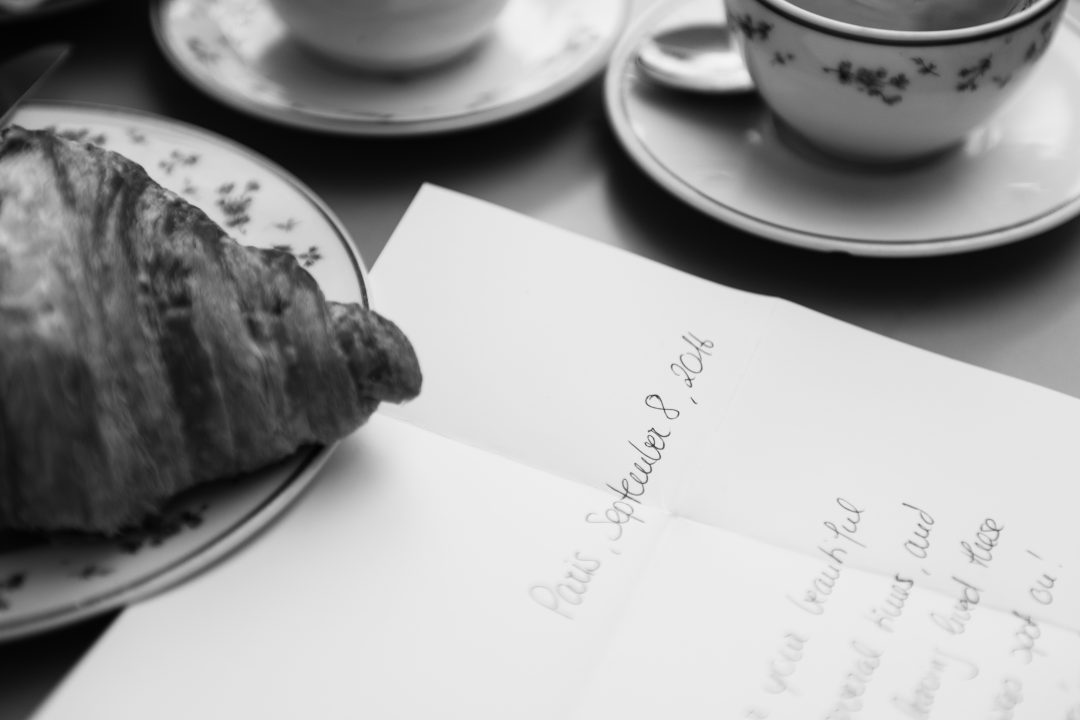 It's summertime and we are nearing the end of two months summer break. The usual rhythm has slowed down, the house is full with all three children at home.
Working from home makes it easier to pick out the best time to get things done and to organise my days accordingly. It also makes it easier – very easy right now – to become sidetracked.
Knowing that the beginning will set the tone for the rest of day, I've created a new ritual. Right now my magical moment of the day are ten minutes on my terrace with my coffee (I'm an early morning girl). The house is completely still, my three teenagers are still fast asleep. Around me and in our street all is quiet. The birds in their busy way create silence and the air is fresh.
Why this moment is magical
These ten minutes on my terrace all to myself contain memories of those early mornings with coffee, strawberries and cream at the port of Genua, watermelon juice after an early morning meditation in Bali, an undisclosed number of "Un grand crème et un croissant, s'il-vous-plait" in Paris, the luke-warm Nescafé with fried eggs and Greek yoghurt on an island in the Aegaeis, cannellés at the café in Cap Ferret on the French Atlantic coast. It's probably the summer, listening to the birds and feeling the sun on my skin that makes all those images resurface.
This ritual sets the space for the entire day. It helps me stay focused behind my desk with three raucous teenagers running around. It helps me to stay relaxed and take time with them, although I know that there is a mountain of work waiting. And, most importantly, it reminds me to take time for the good stuff – like coffee, strawberries and cream, even when it's 'only' in my garden and not in the port of Genua.
These rituals also help the industrious procrastinator that I am to focus, or to halt and ask myself Why I'm doing what I'm about to do at any given moment during the day. The result is less snacking ie. time wasting, and more focus and fun.
And invariably, I'm getting more done.
Now, it's your turn. What are your magical moments?
It's time for a coffee on my terrace. Join me.
Rima