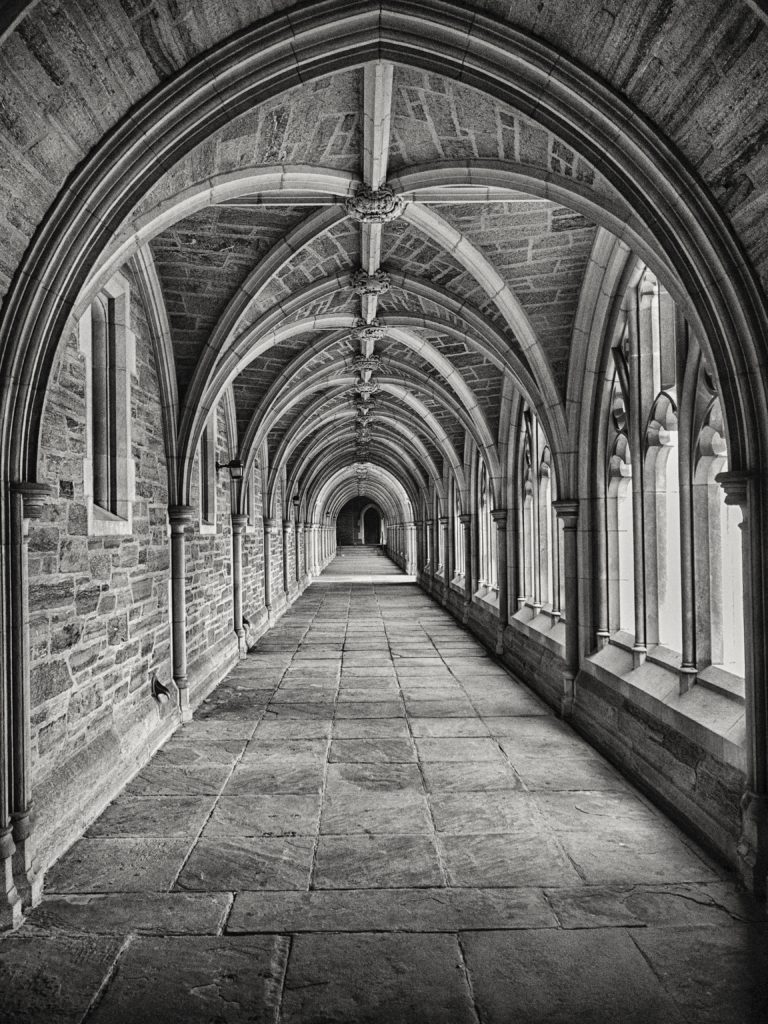 You've surely noticed that decluttering is having a bit of a "moment" lately.
Everyone has their opinions about the "best" method, programs promise that you can transform your life by tidying your closet, Marie Kondo's show on Netflix breaks all records and of course, there's the ever-present articles on the Internet telling you how to do it all in 7 easy steps.
Maybe all that noise has made you think that you really should tackle those cluttered kitchen drawers and get your life sorted for good this weekend?
Here's the truth: tidying can be magical.
And it's also just one tiny part of an overall process that has to happen if you truly want to transform your life.
We'd love for clutter to be the big problem.
When people ask me about my work with my coaching program House to Home, it is fascinating how they immediately assume that it is all about clearing out clutter and nothing else.
This is understandable.
In a way we would LOVE for clutter to be the the crux of the matter, because, whilst still be challenging, at least it is simple to comprehend:
Clutter = bad. Not-clutter = good. Right?
Well … sort of. Yes, clutter does impact you in ways you probably don't wish for. Yes, it's something I really want to live without, because I find it inelegant.
But …
Decluttering just for itself is like dieting just for itself.
(Spoiler Alert: I doesn't work.)
You might power through the clutter in your home or the clutter in your body and achieve a beautiful-looking, shiny and Instagrammable result, which will elate you for a little while.
But unless you do real work on the purpose and the connection and the resonance between your home and yourself, all your decluttering won't last, and won't have the impact you want it to.
What is the real work?
It starts with these questions:
How do I want to feel?
Why is this truly important in my life?
Who is the woman I want to be?
How do I want to live my purpose?
What is my purpose?
These are the real questions, which rarely come with easy, fast or 'perfect' answers.
Nevertheless, they deserve that you give them some time, some space and some of your brain power!
Once you get connected to this essence of yourself and your life, it then makes sense to dive into a juicy dialogue with your home:
How is my home showing me that I'm on my way to being that woman?
How is my home giving me proof that I can become that woman?
How is my home make it easier for me to be that woman?
How can I learn to recognise the hidden clues in my home that'll show me my blind spots?
Sound interesting? It's exactly the process we use for House to Home.
You see,  if you look at decluttering as an end goal rather than one of many things you can do for the magical resonance between your home and yourself, the content of your kitchen drawers revert back to their old messy self before you are finished saying "clutter-free".
But when you treat your home as the haven for your best self, beautifying a simple kitchen drawer is visual, tactile, sensual proof of your passion to create a purposeful home and a purposeful life.
So don't (just) declutter. Take the time, the courage, the discipline to think: what do I want, who do I want to be, how do I want to go there. And then allow your home to become a mirror to that.
I promise you, it's the easy way in to wherever you want to go: you'll have the physical space around you to support and structure you.
And, if you'd love to get the kind of deep clarity of purpose and insights into your blocks and  resources that you always long for when watching those declutter episodes – and create a beautiful home while you're at it – I'd love to support you with that.